Embark on a journey aboard on one of our ships and we will take you to places that you have never dreamed off.
Quick view on our 2023 progrom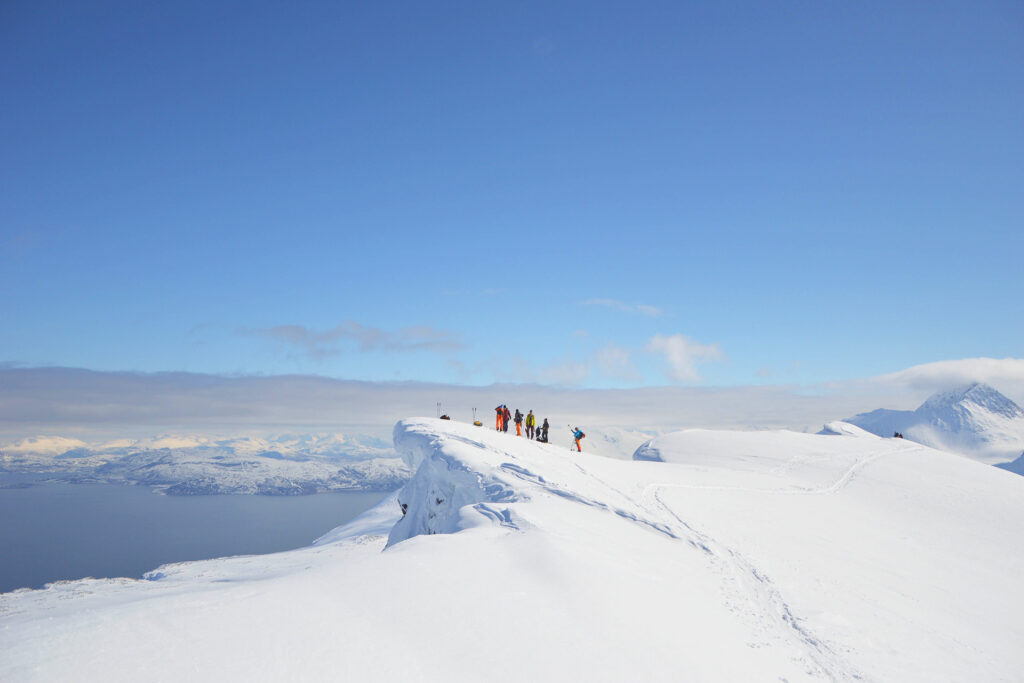 Winter
📍 Norway 📅 Feb ⚓ Moondance
Skiing and Sailing in Norway's hidden gem Steigen area
No matter what journey you choose, you will embark into pure exploration. We put together a highly skilled, young, and passionate team to take the most out of your journey.