The Finnmark Alps around the Oksfjord and Langfjord are home to many great alpine peaks and known for its long and reliable ski season. Because of the unique microclimate, the region receives a lot of snow and due to its northern latitude, touring is great in Finnmark until late in the season.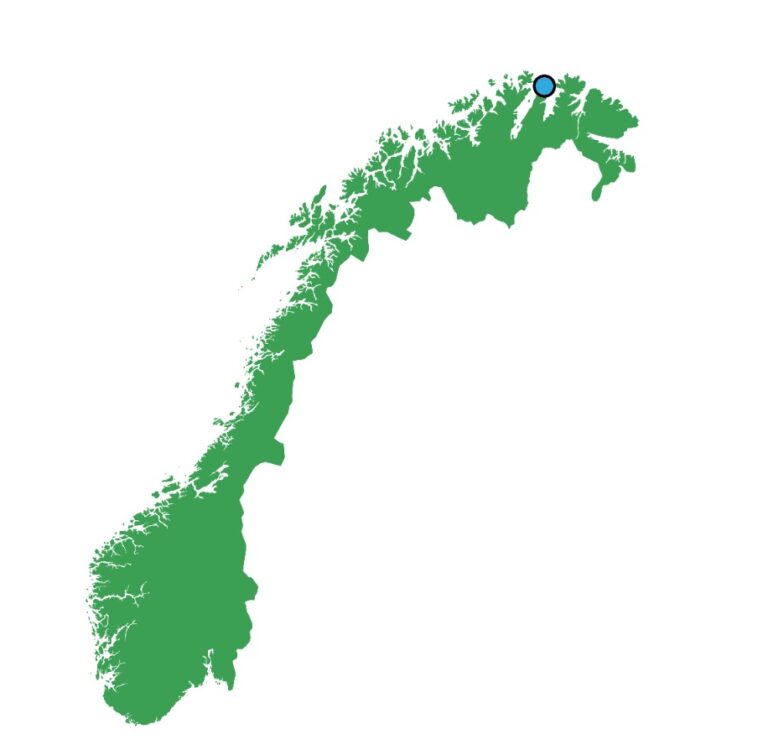 Every day we make one or two ascents and descents. At the end of the afternoon
we usually make a long descent back towards the fjord and the Moondance. Before
dinner we set sail again and anchor in sight of tomorrows tour. On board you are
very well looked after by the crew. Every morning a hearty breakfast awaits us and
we will be able to prepare a take away lunch. When we return to the ship at the
end of the afternoon, we gladly enjoy our well deserved Moondance beer and be
surprised by the catch of the day!
Moondance is a custom built 57ft Koopmans, designed by Dick Koopmans and built Sneek. Ideal for expeditions to Norway, Iceland and Greenland. The ship has been designed with comfort as the first priority, followed by durability. Offering  berths for a total of 6 guests (+1 guide), sufficient heating, bathroom including hot shower, equipment storage and much more.
Price starting at €3250, includes:
Moondance plus all facilities
6 guests
Certified captain, crew and guide
All meals during trip
(inc. 2 alcoholic beverages per day)
Airport pickup and drop off
16 APR - 22 APR
23 APR - 29 APR
30 APR - 6 MAY
7 MAY - 13 MAY
14 MAY - 20 MAY
21 MAY - 27 MAY
16 APR - 22 APR
Sunday to Saturday in Finnmark
Airport: Alta 
0 spots available, please contact us for waiting list.
23 APR - 29 APR
30 APR - 6 MAY
7 MAY - 13 MAY
14 MAY - 20 MAY
21 MAY - 27 MAY