Sailing the arctic with comfort
The design of Moondance, a 56ft Koopmans, is based on designer Dick Koopmans' own sailing ship "De Jager," which won the "Round of Britain 2006" and "Coldhanded Cup 2007." The Moondance is a one-of-a-kind vessel, built for expeditions and Arctic conditions.
The Moondance is a true sailing boat, which we find incredibly exciting. The cockpit is spacious and even has a real tiller. Inside, there is a roomy central lounge (3 meters high). The guests sleep in the front, and the crew sleeps in the back of the ship. On board, there are various types of heaters, hot water, a shower, toilet, plenty of storage space, and many other conveniences.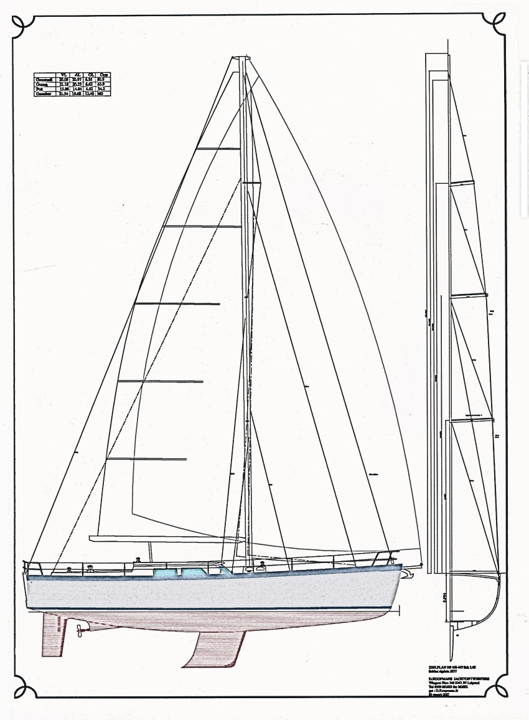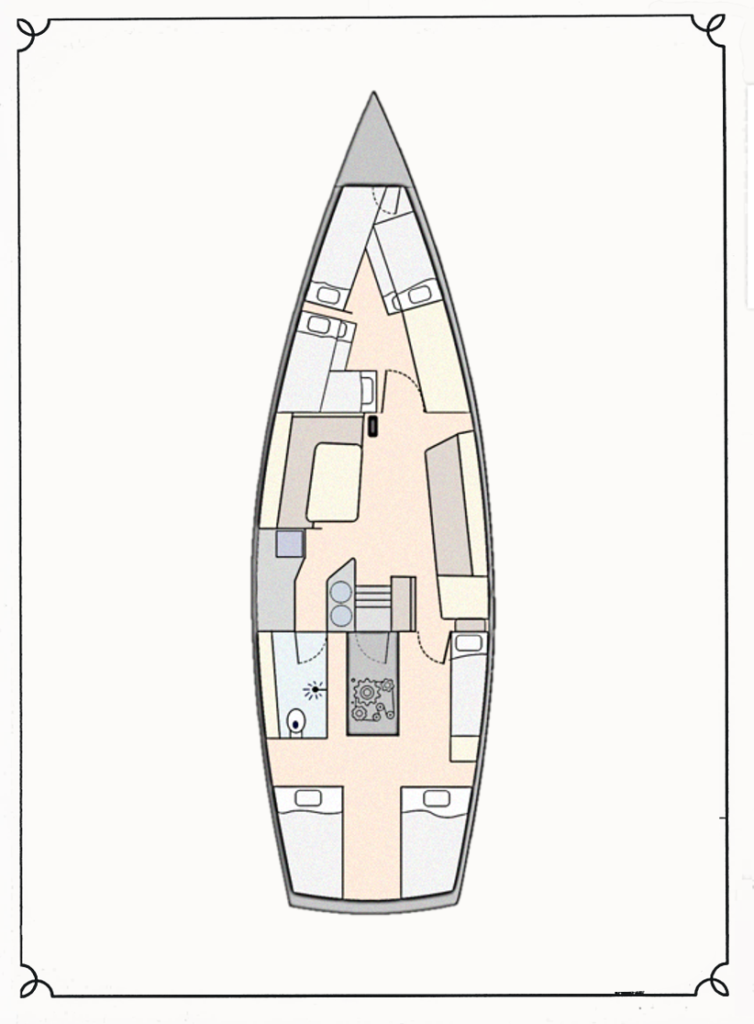 Once you enter the Moondance you will find a large central lounge where there is plenty of space for relaxing and dining after a day full of adventure. Or take a seat on the flight seat to enjoy the panoramic view. In this communal area you will also find the spacious kitchen which is equipped with a 4 burner gas stove and oven. So expect delicious meals and fresh baked bread in the morning. In the front you will find the guests sleeping area with a total of 6 comfortable bunk beds and storage compartments. The crew sleeps seperately in the back. In total Moondance offers berths for a total of 6 guests, 2 crew members and 1 guide. There is sufficient heating and a bathroom with a hot shower and toilet.