Sailing the arctic with comfort
Our boat, the Moondance, is a custom built state of the art 56ft aluminium Koopmans from 2007, designed by Dick Koopmans jr. Due to her durability and comfort she is ideal for expeditions to Norway, Iceland and Greenland. Moondance is a real sailing boat, one of the things we love aout her. The cockpit is big and there is a lot of space outside when staying on deck.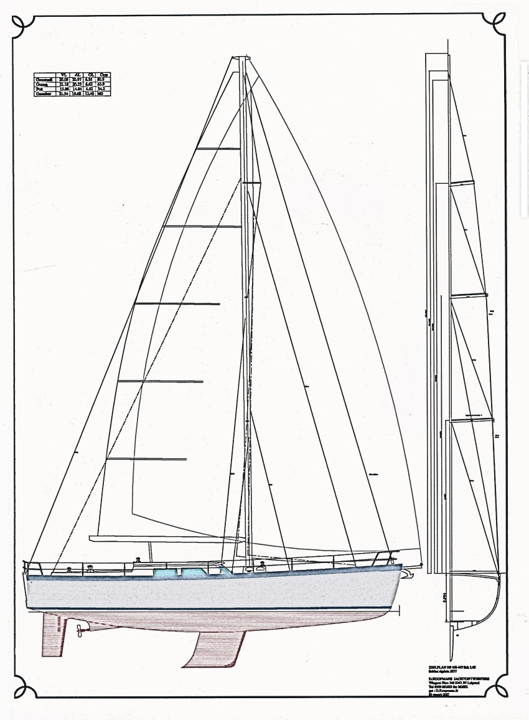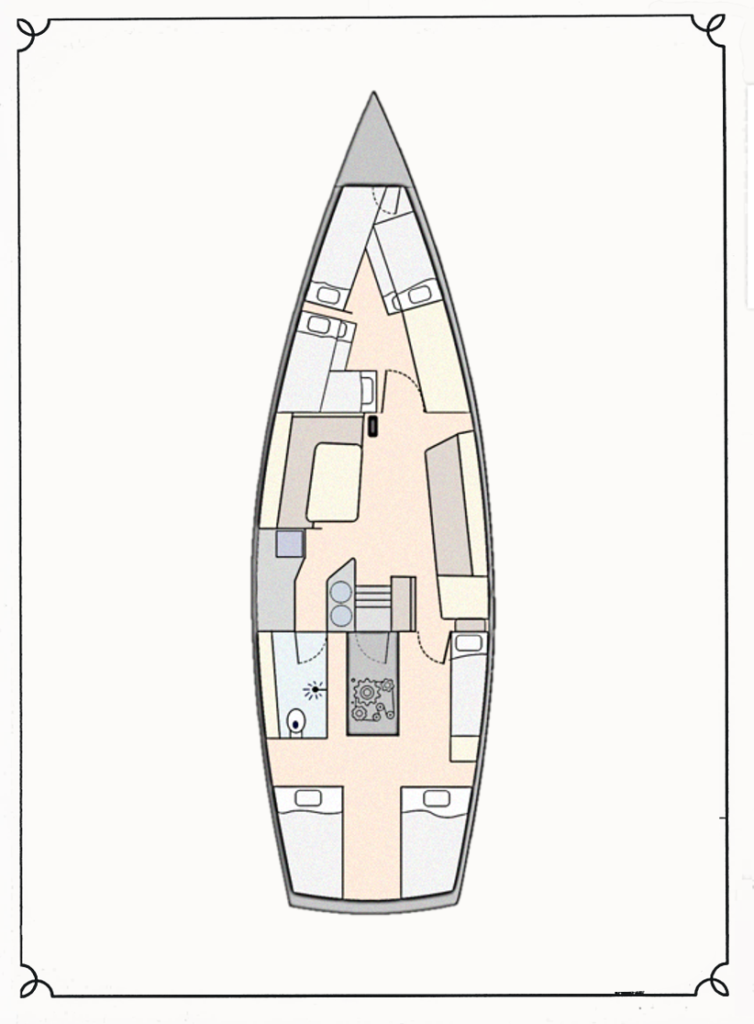 Once you enter the Moondance you will find a large central lounge where there is plenty of space for relaxing and dining after a day full of adventure. Or take a seat on the flight seat to enjoy the panoramic view. In this communal area you will also find the spacious kitchen which is equipped with a 4 burner gas stove and oven. So expect delicious meals and fresh baked bread in the morning. In the front you will find the guests sleeping area with a total of 6 comfortable bunk beds and storage compartments. The crew sleeps seperately in the back. In total Moondance offers berths for a total of 6 guests, 2 crew members and 1 guide. There is sufficient heating and a bathroom with a hot shower and toilet.