Moondance is a custom built state of the art Koopmans from 2007, designed by Dick Koopmans jr. Due to its durability and comfort she is ideal for expeditions to Norway, Iceland and Greenland.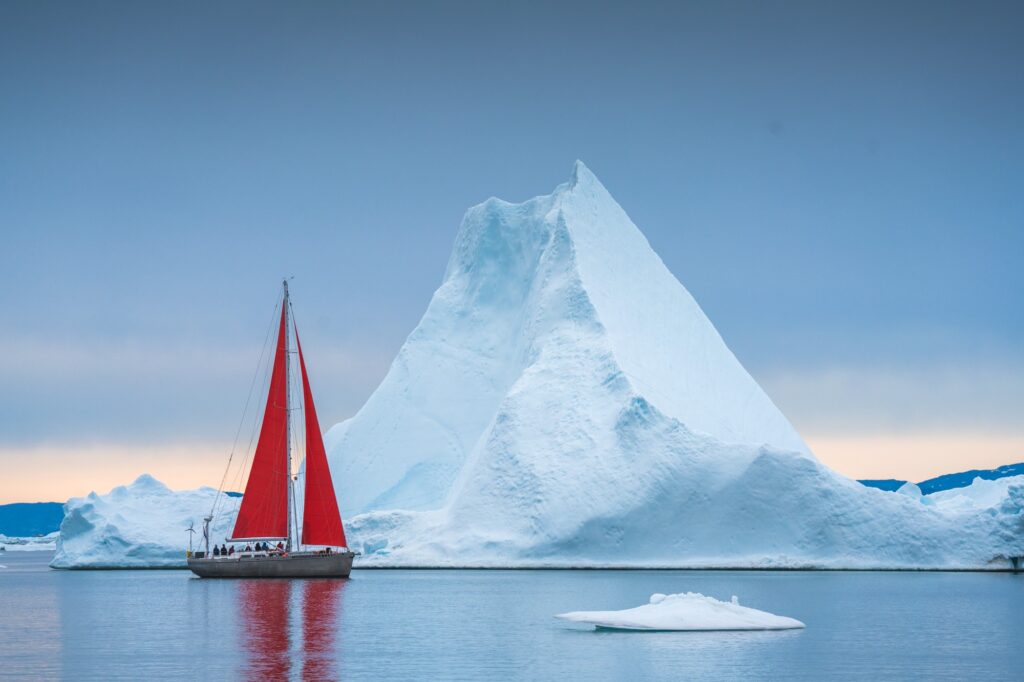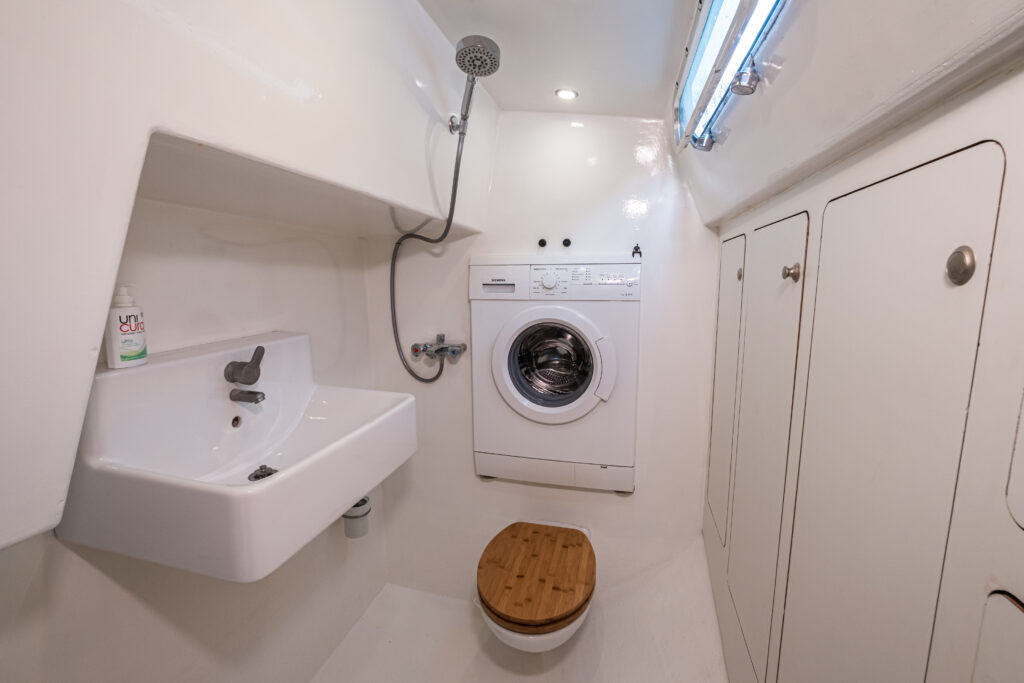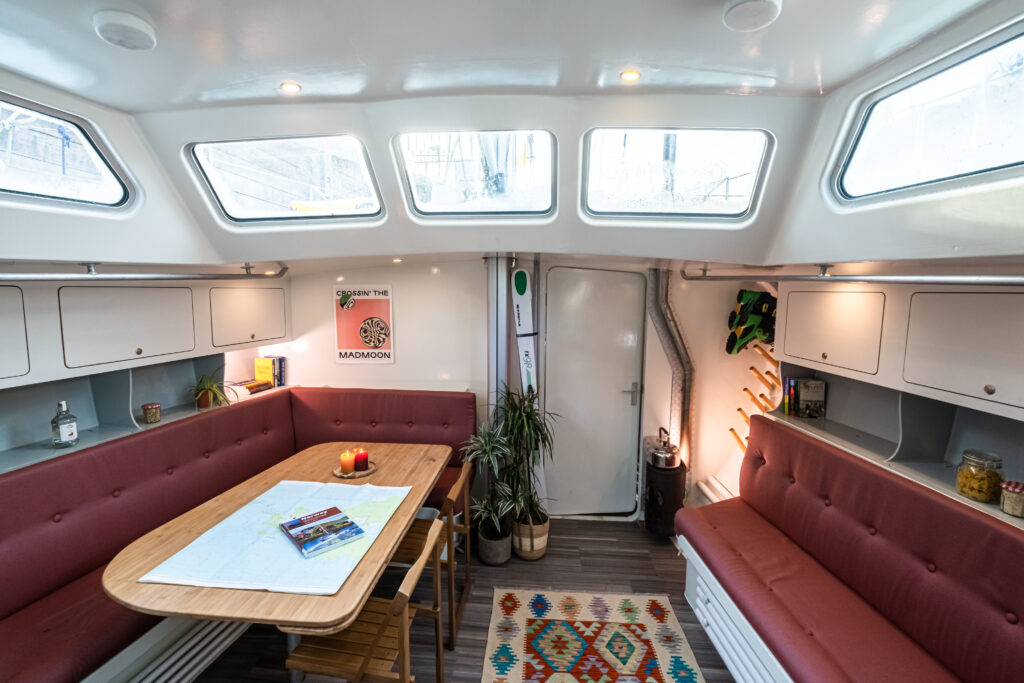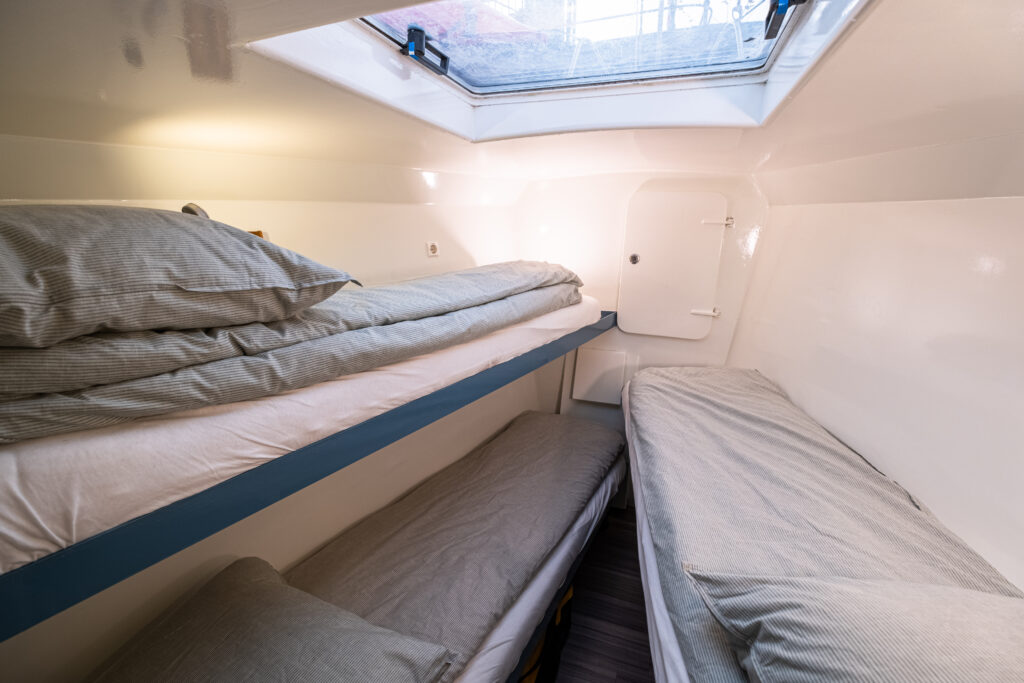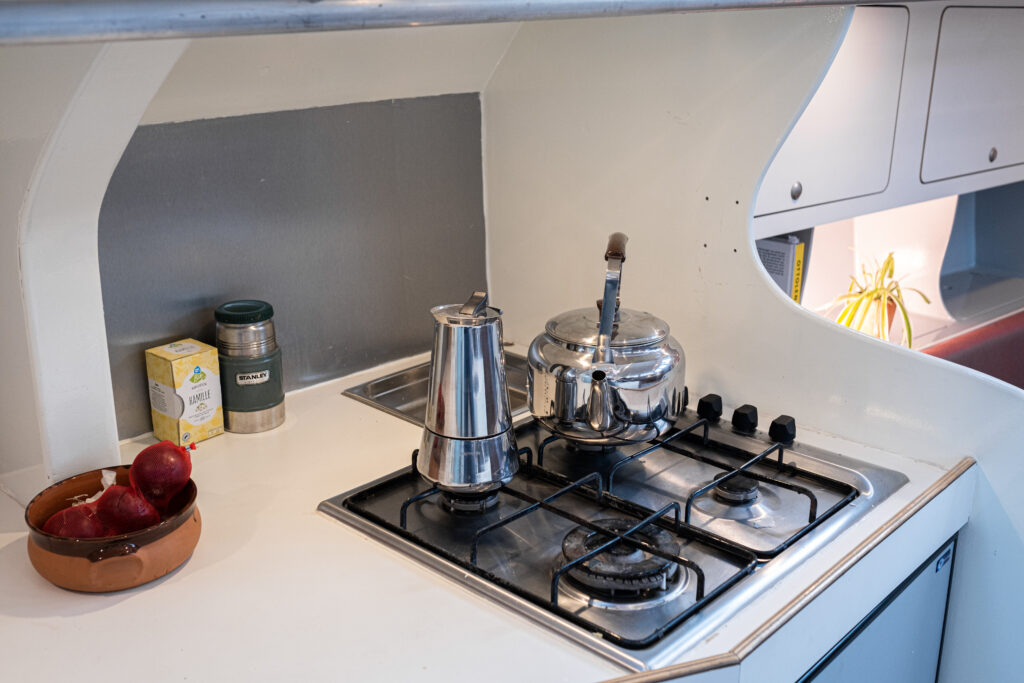 The yacht offers room for 6 guests. There is heating, a bathroom with hot shower and washing machine, a kitchen with stove and oven, equipment, storage and much more.
Do you want to visit the Moondance? Get in contact to arrange an appointment.