Norway and Greenland - June - August
Explore Norway, Iceland and Greenland in the summer of 2023. Our expeditions are designed to provide a unique and unforgettable experience. We offer a range of activities, including sailing, wildlife spotting, kayaking, photography, trail running and much more. 
At the beginning of June, the first participants will board for a week in Lofoten, Norway. Every week we welcome a new group. Along the weeks we will also cover Iceland and we will end our  journey in East-Greenland at the end of September. 
From majestic fjords and mountains, to stunning glaciers and waterfalls, Norway is a paradise for outdoor enthusiasts. With its abundance of wildlife, including whales, seals, reindeer and more, Norway is a great place to spot some of nature's most magnificent creatures. During our trips we will explore the coastline by kayak, hike the rugged terrain, and sail to remote islands to see Norway's majestic landscape. With its breathtaking scenery and plentiful wildlife, Norway is a great destination for anyone wanting to experience the outdoors in a truly unique way.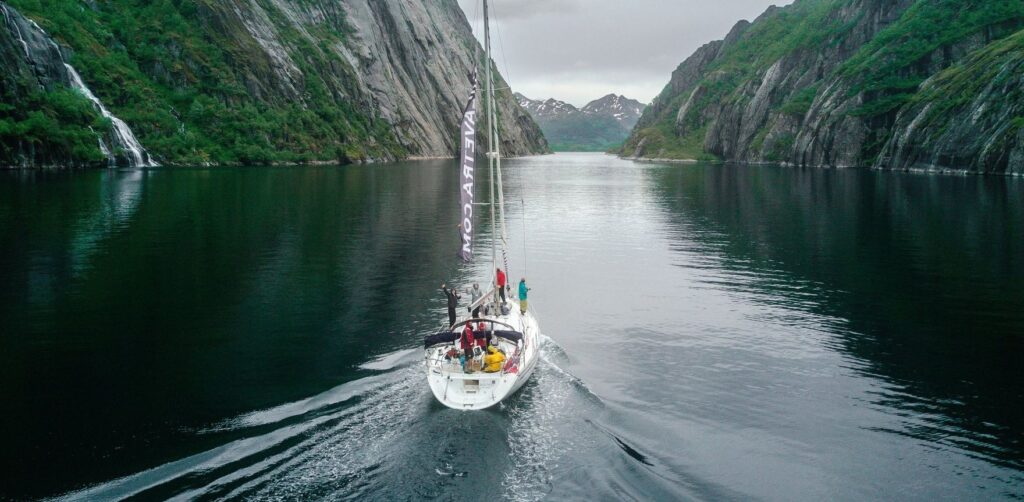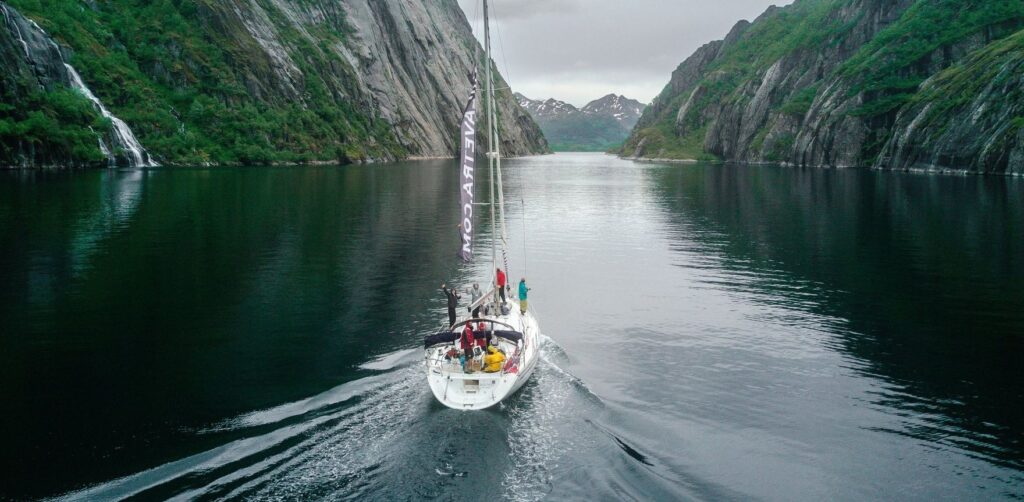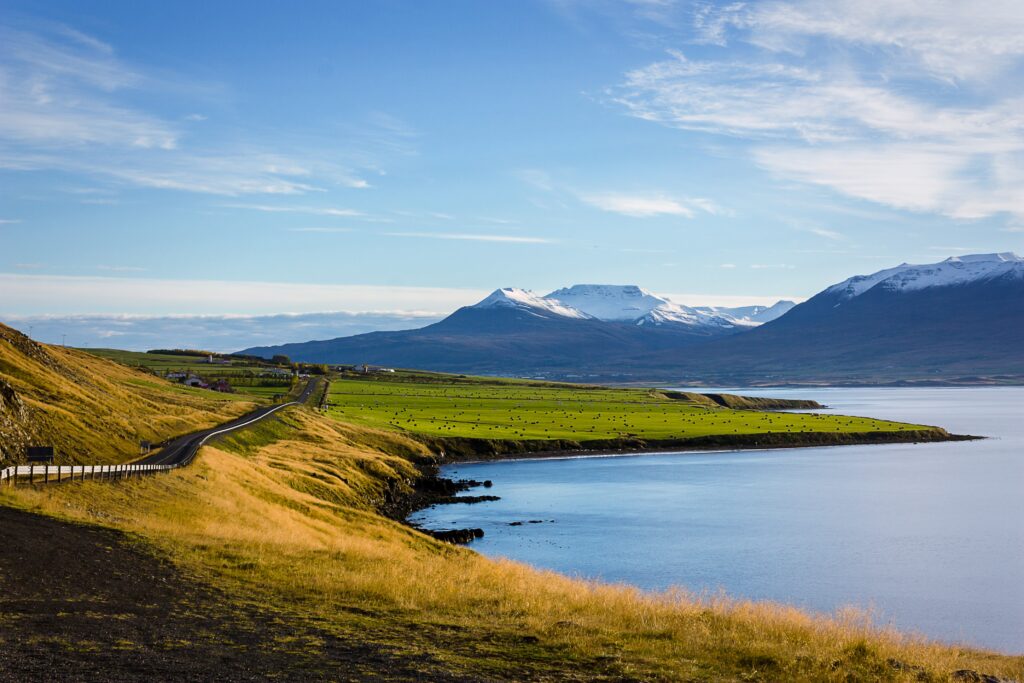 The Arctic island of Iceland is defined by its dramatic landscape with volcanoes, geysers, hot springs, plunging cliffs and rough fjords. We will spend weeks in Hornstrandir Nature Reserve, a remote place in the Northwestfjords of Iceland. It is considered to be the most untouched place in the country.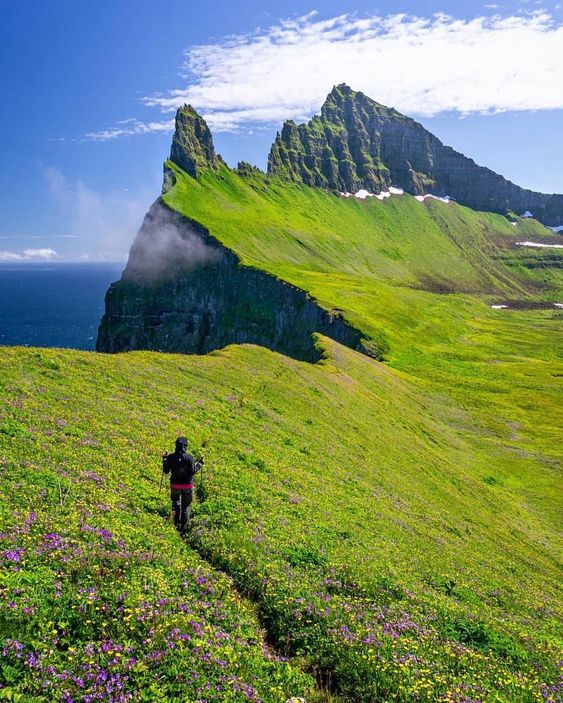 Sail along East Greenland's deep fjords and steep mountains, kayak among humongous icebergs, and hike some of the most scenic trails in the world. Your expert sailing crew and arctic guide will adapt the itinerary, the conditions and your desires.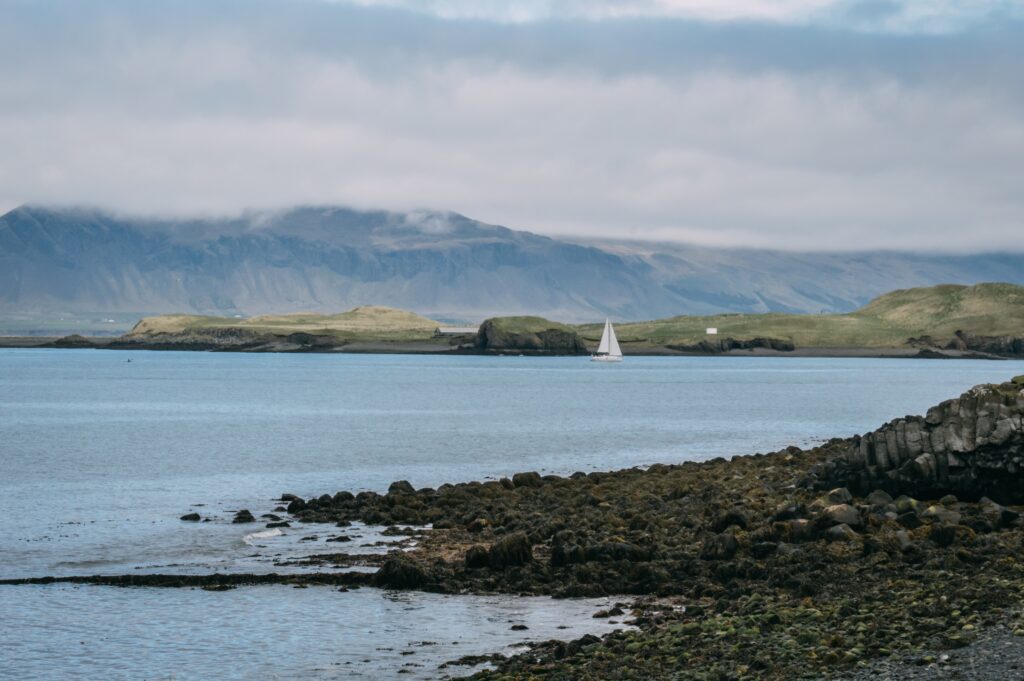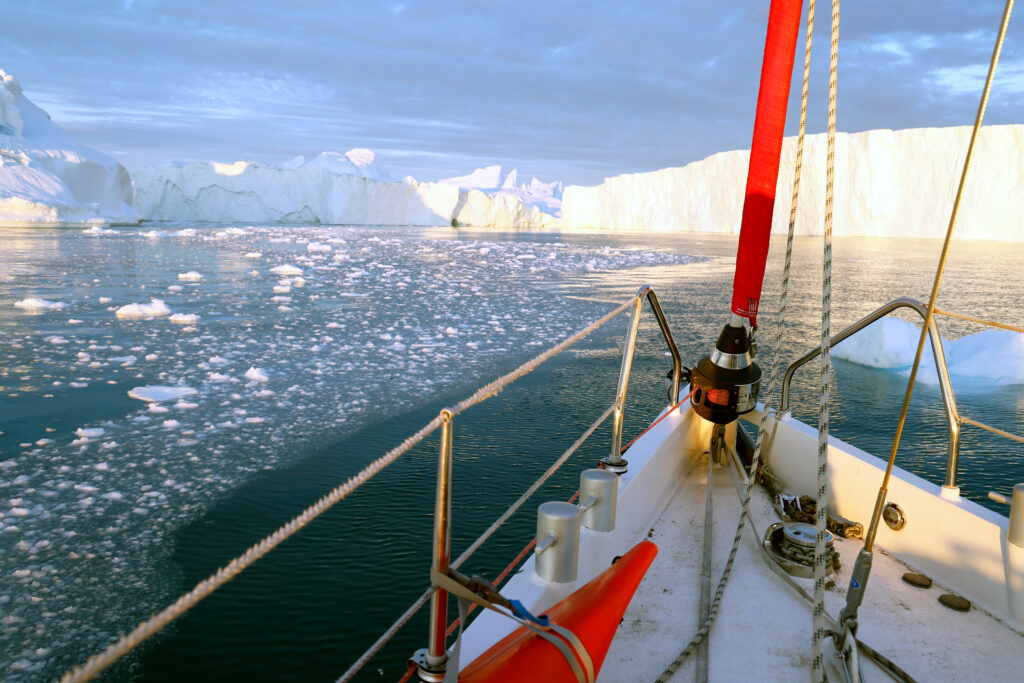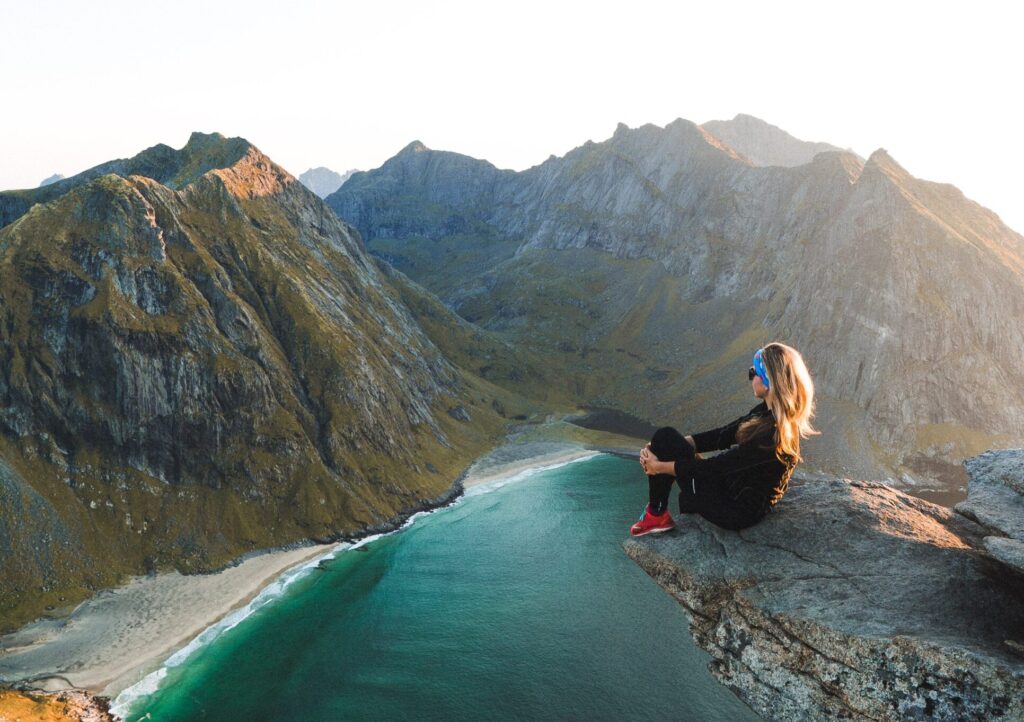 Summer
𖡡 Norway 📅 Jun & Jul ⚓ Moondance
Cruise down the highlights in Lofoten and Ofoten islands.