HAPPY HOLIDAYS - Moondance is ready for Norway!
Over the past 5 months, a lot of work has been done on the interior of the Moondance. Only the cabin and the wet cell were half finished when purchased. Our goal for this year was to give the guest areas a perfect refit . With the help of professionals, craftsmen and men, friends and family and the knowledge we gained with our previous sailing ship The Whisper, the refit has become a great success.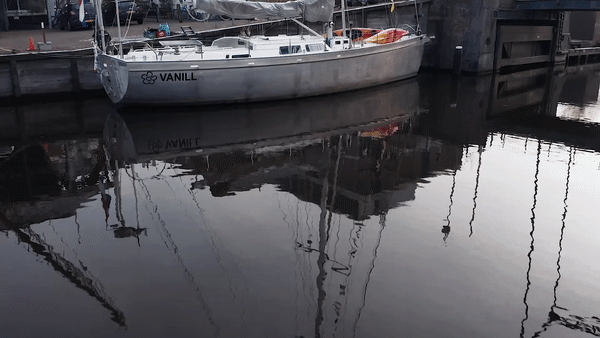 The cabin is the living, dining and social area, characterized by round shapes. We have continued these lines in the other rooms.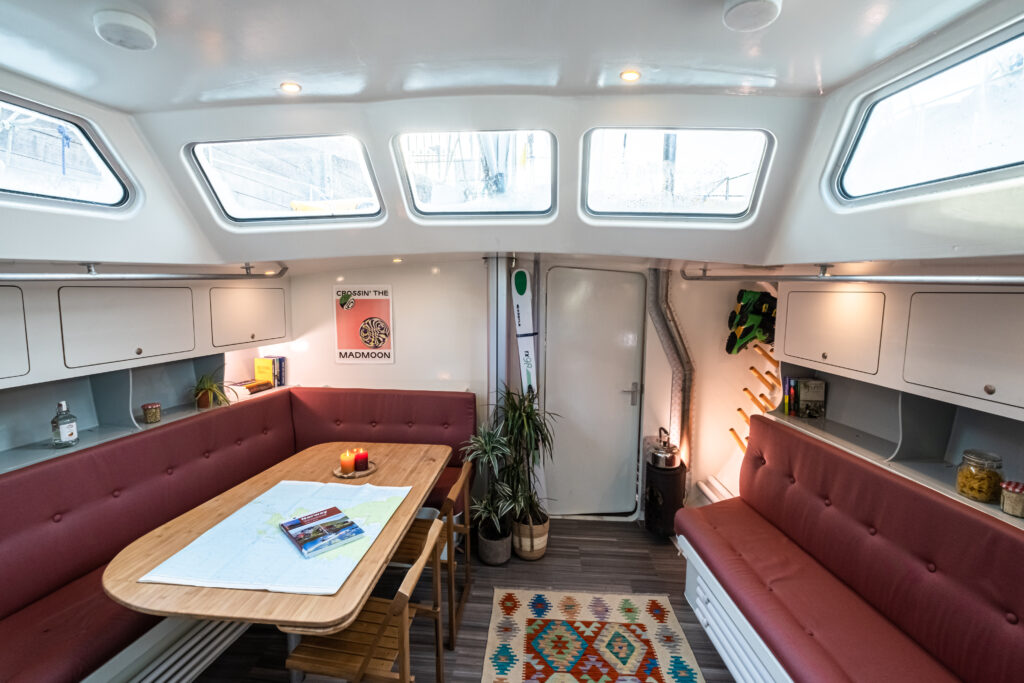 Check:
✓ New coating
✓ Table
✓ New cushions
✓ Marine floor
✓ Shoe holders 
✓ Two large radiators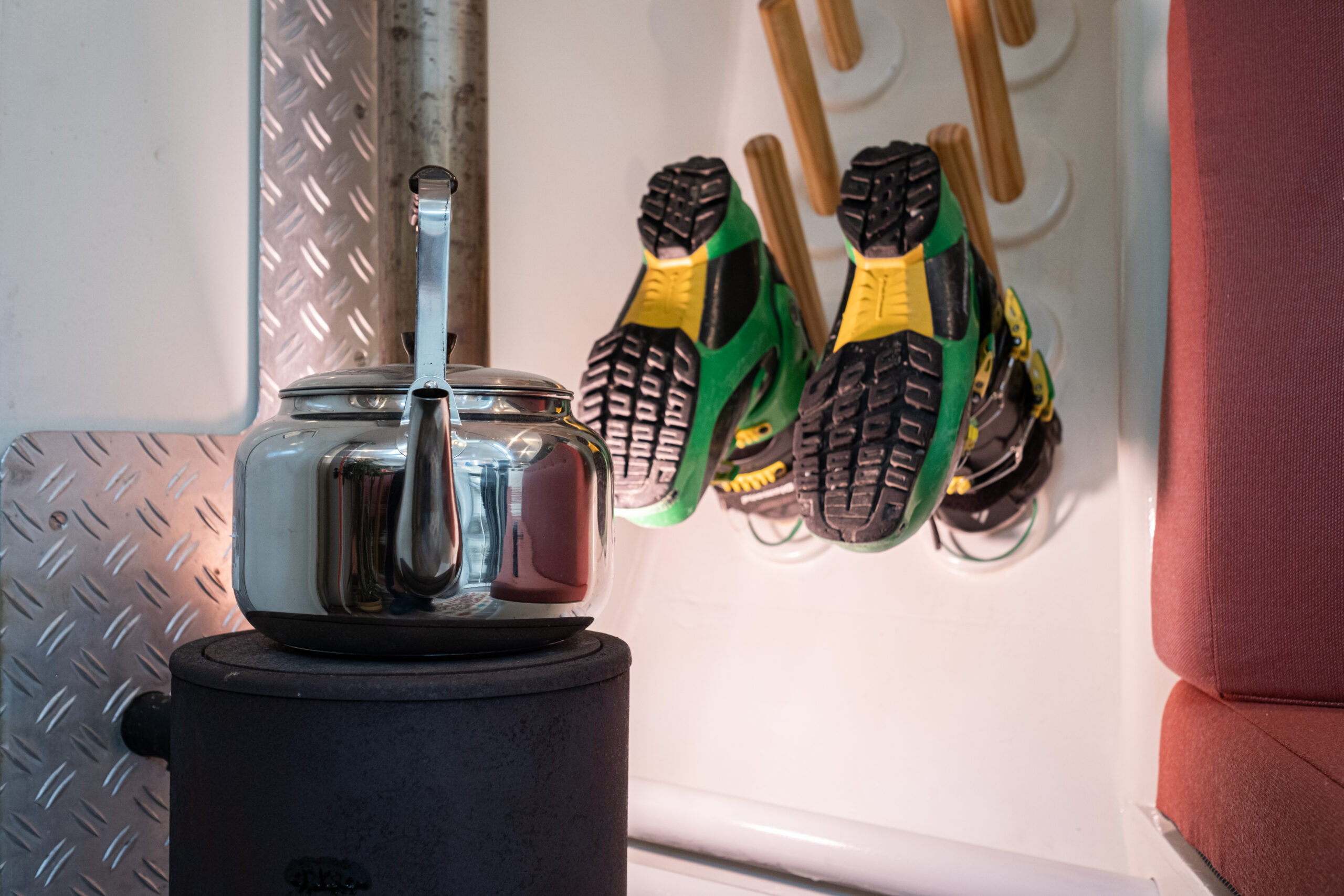 The sleeping cabins have been completely redesigned and stylishly furnished with comfortable beds. Each guest has their own cupboard with sufficient storage space.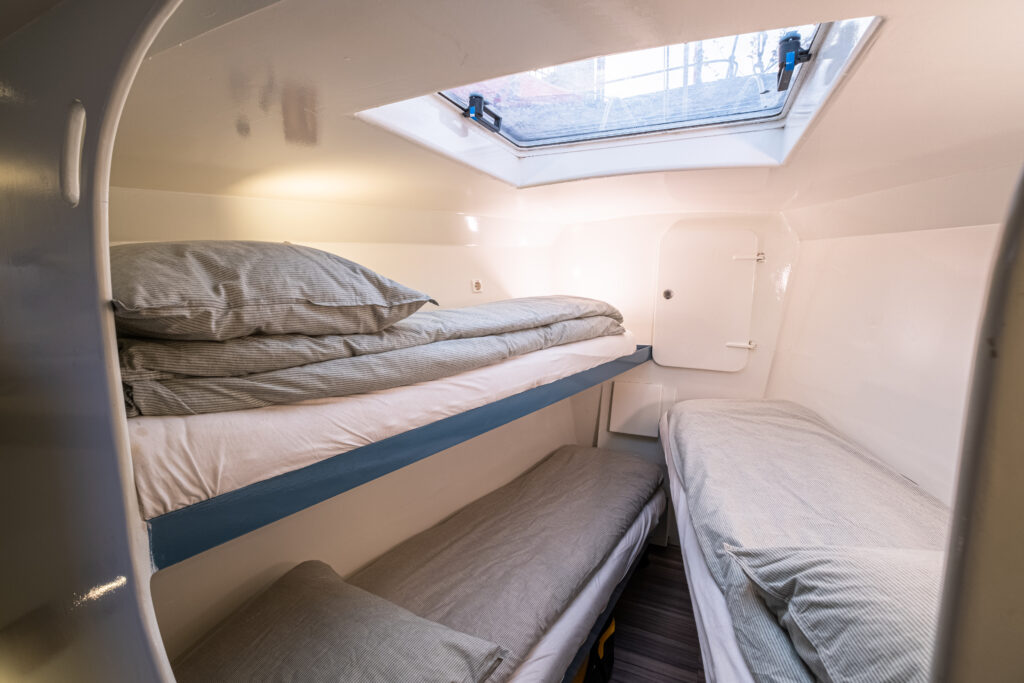 Check:
✓ 6 comfortable beds with reading lamp, USB charger and own
✓ Storage space for each guest
✓ Door to close the cabin – point
✓ Marine floor 
✓ Two large radiators
We have equipped the wet room with a polyester shower tray, a hot shower and a cupboard for toiletries. Also here is a radiator for drying towels.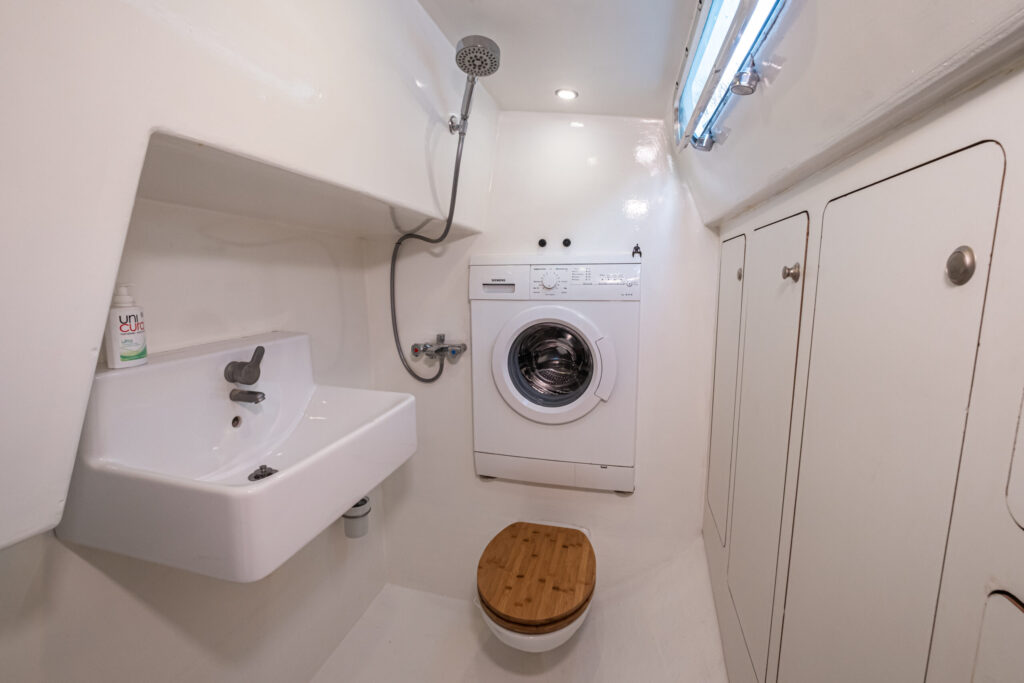 Other major additions:
✓ Central heating system: 12v, always hot shower and 9KW of heat, 7 radiators throughout the boat and temperature
controller
✓  New Lithium Batteries: 900Ah, with built-in heat controller and hyperdynamo for the 100hp Iveco.
✓ DSB Commando Hypalon dinghy of 4 meters + outboard motor 10 hp
✓ 2 sea kayaks with accessories
✓ Volkswagen transporter 9 pers.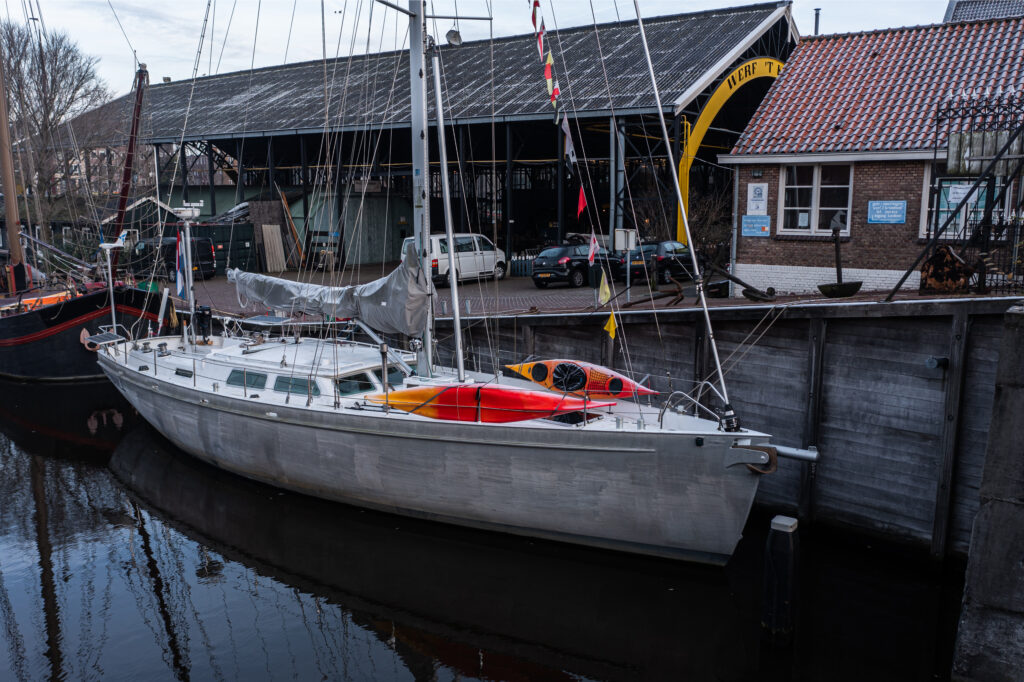 At the beginning of January we sail to Norway and at the beginning of February we receive our first ski & sailing guests. In the coming weeks we will dot the i's and prepare for departure. Before the end of this week we promise you a moving tour on video. We are happy to keep you informed.
We wish you a wonderful end to 2021, 
Luuk and Olivier