Sailing Taxi 2.0 - Ski And Sail Moondance
First update!
The Sailing Taxi started with a two-year world tour. Together with Olivier, Guus, Tom and Luuk we sailed around the Atlantic Ocean with our previous sailing ship "Whisper" for two years. During the trip we received more than 200 guests and sailed 17,000 NM together. In addition, we made a short film series ("Crossing The Atlantic: PART 3/4") and shot a documentary about upcycling waste and plastic into skies (Zeedrift – 2019). After an unforgettable journey we are back in our home port of Amsterdam with cool new plans!
On the way to the new owner of our old ship the "Whisper" (@ Portugal)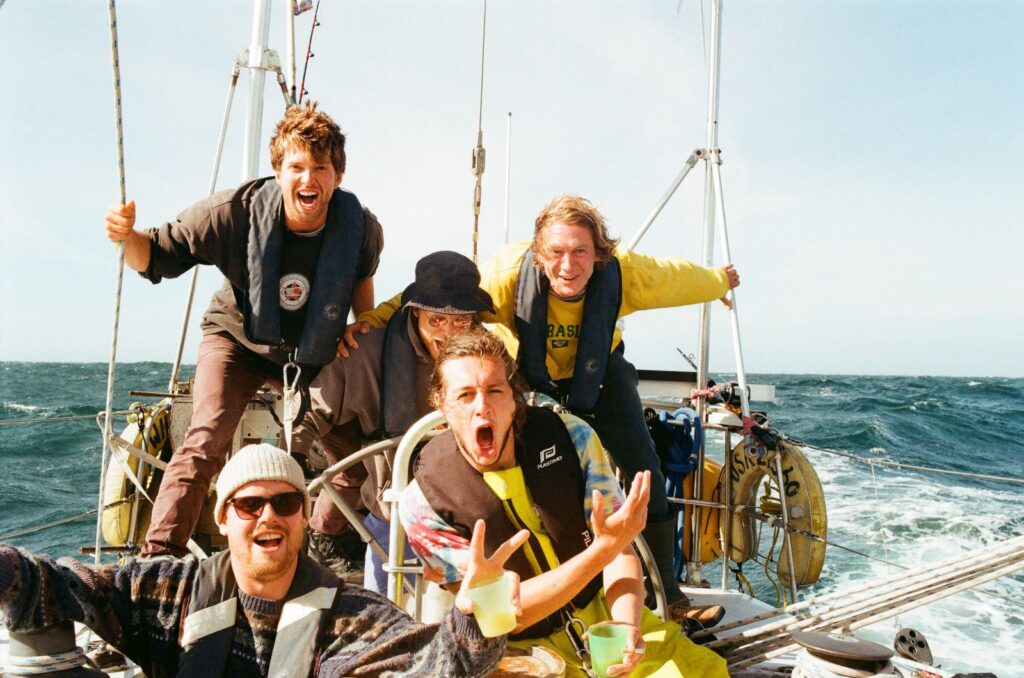 In 2022 we spotted a Koopmans 56ft in Lelystad. We (Olivier and Luuk) immediately started to itch. The Koopmans 56ft "Moondance" is the perfect expedition vessel!! We managed to buy this boat with the help of investors. The Sailing Taxi 2.0 is a fact! And now?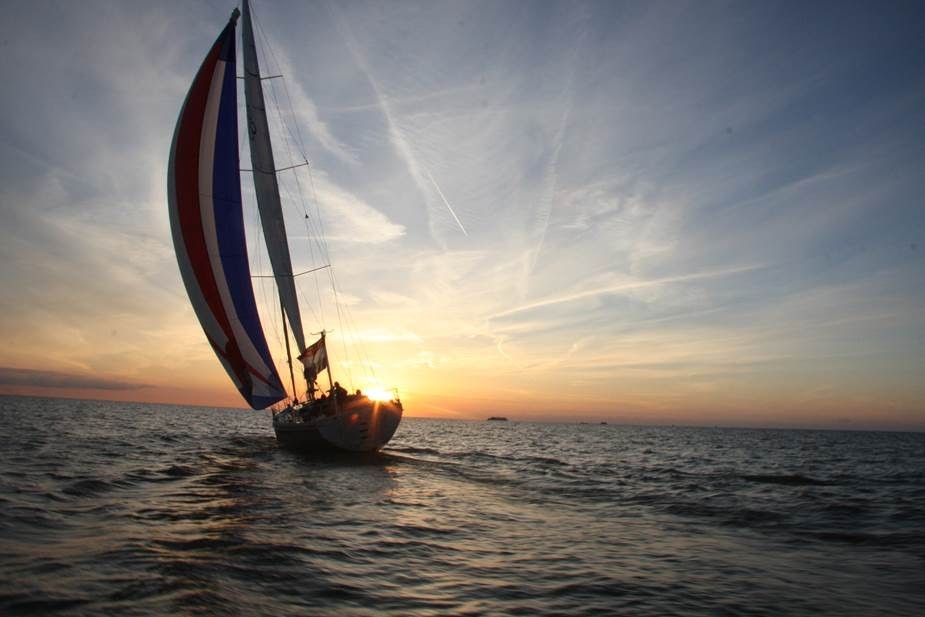 Our berth at Werf 'T Kromhout (Hoogte Kadijk 147, Amsterdam)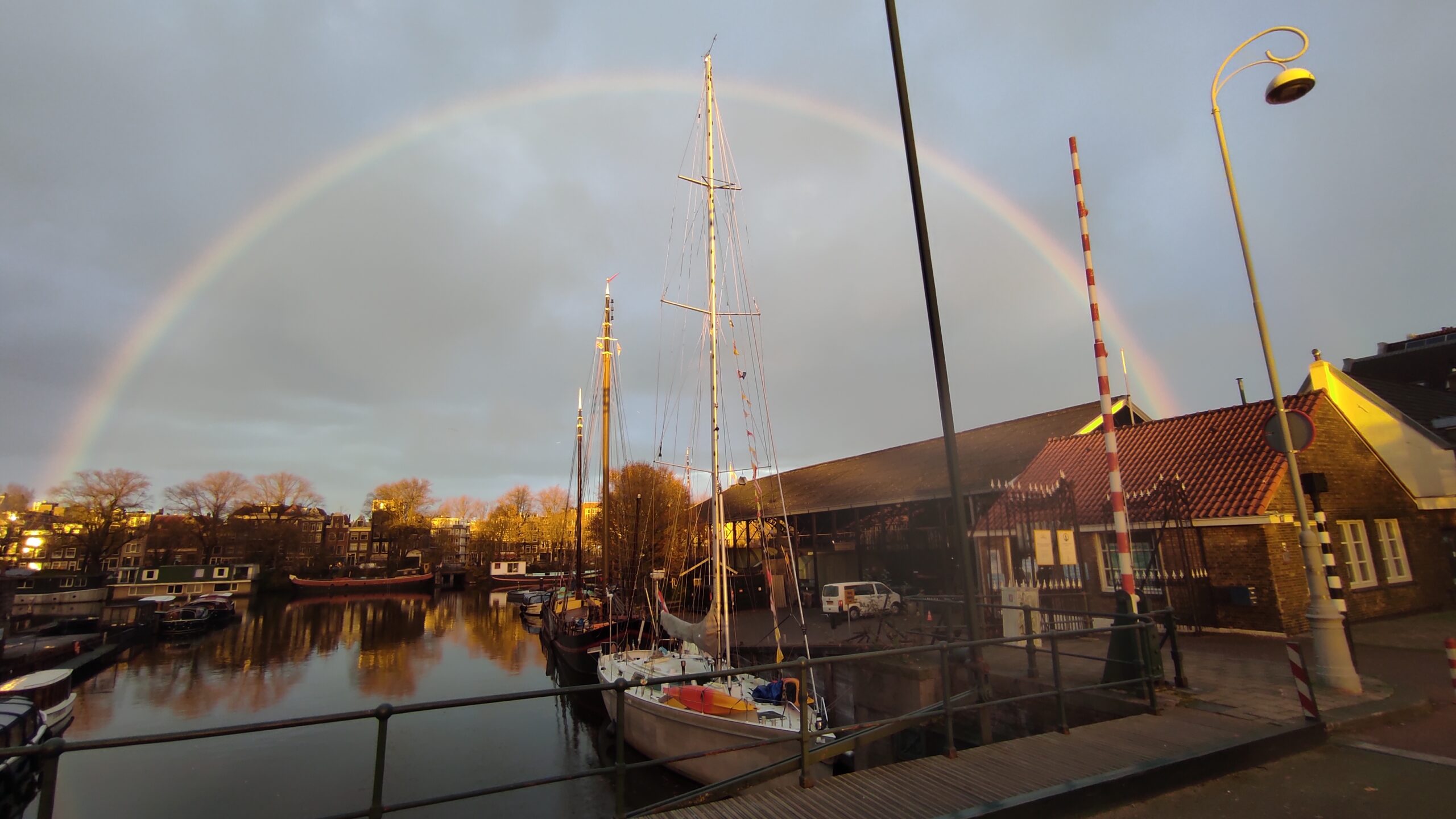 With the "Moondance" we will organize Ski & Sail expeditions in Norway every year from winter January 2022. We do this together with Epique Mountain Adventures. In February we start the first expeditions in Sunnmore and in May we finish under the midnight sun in Finnmark. In the summer we also organize sailing expeditions. More on this later!
Preview of the Ski & Sail expeditions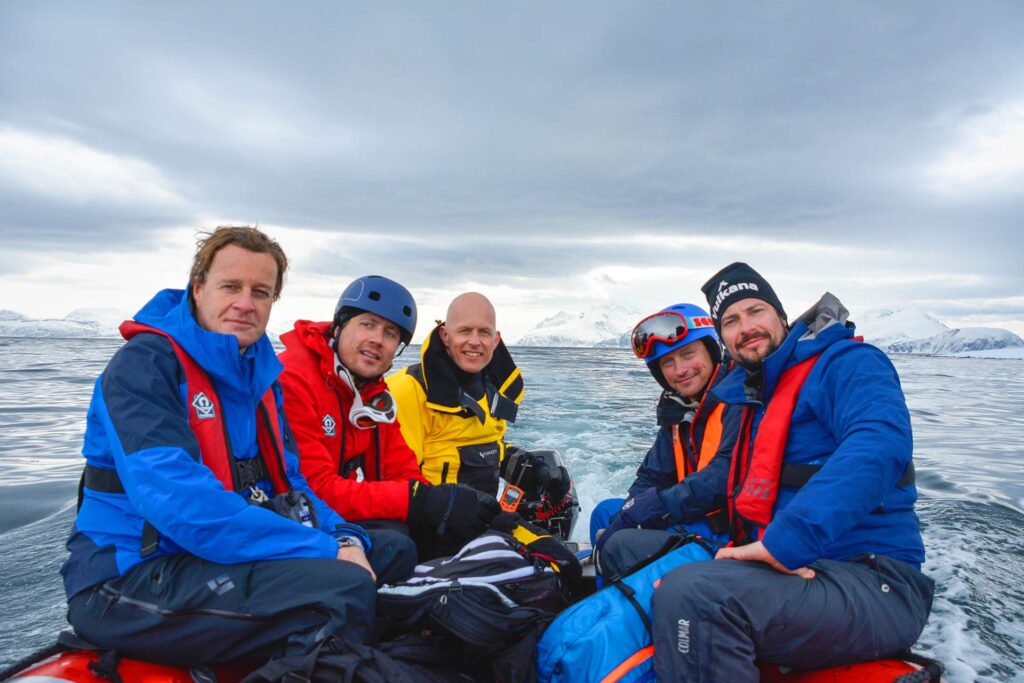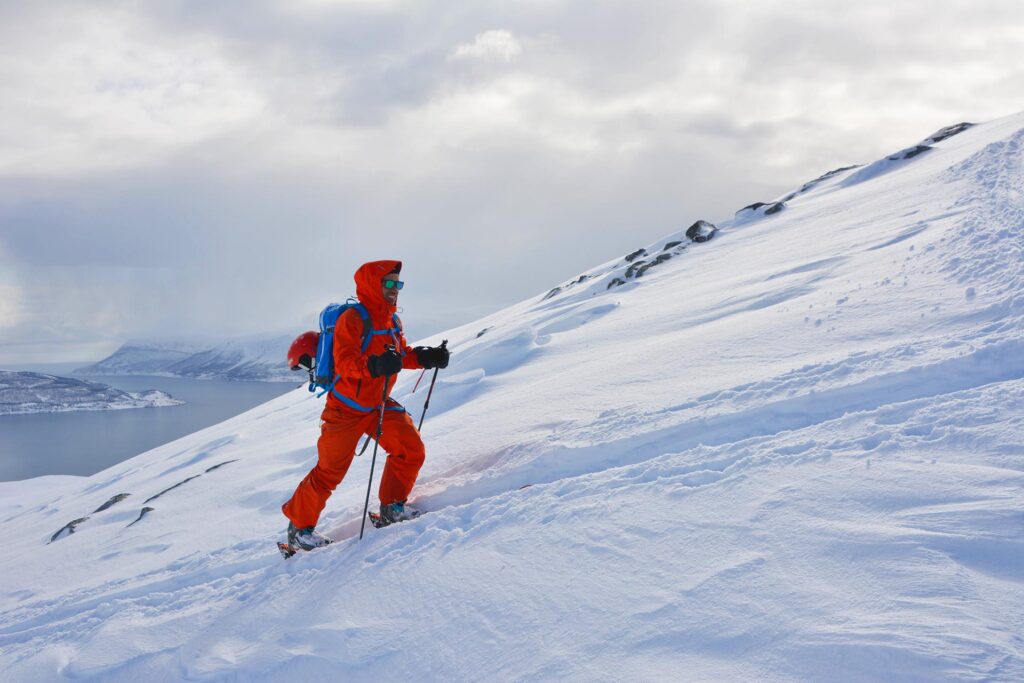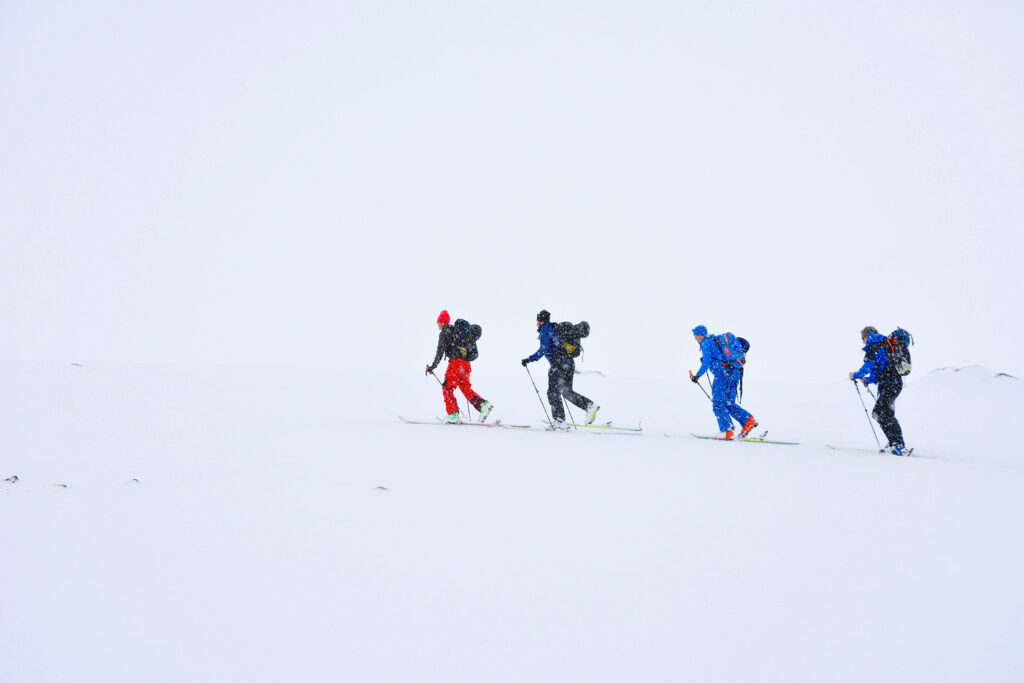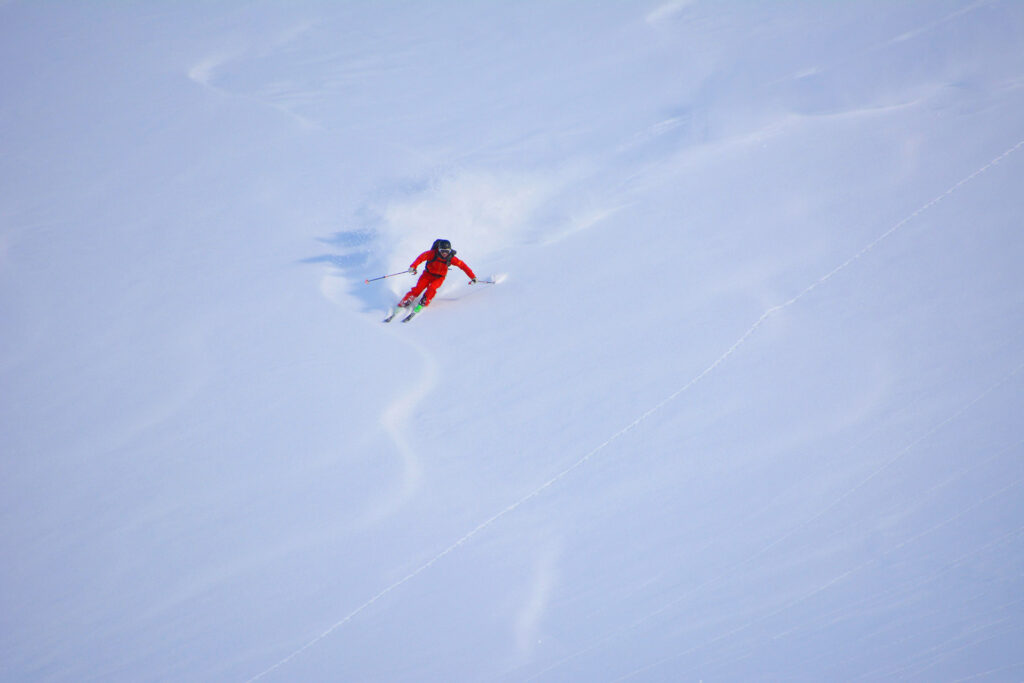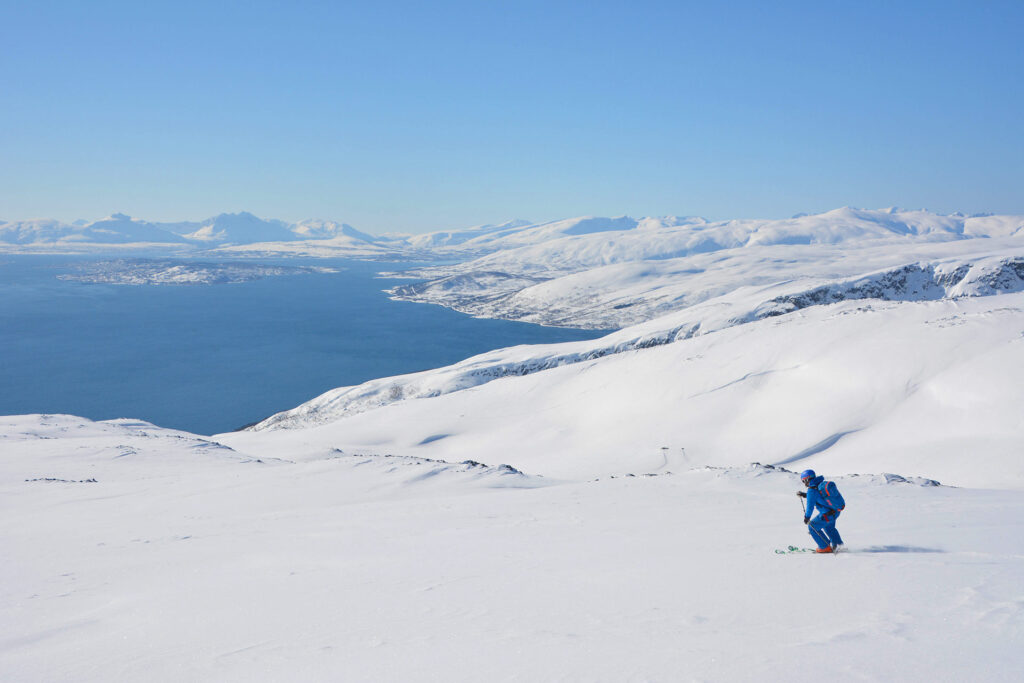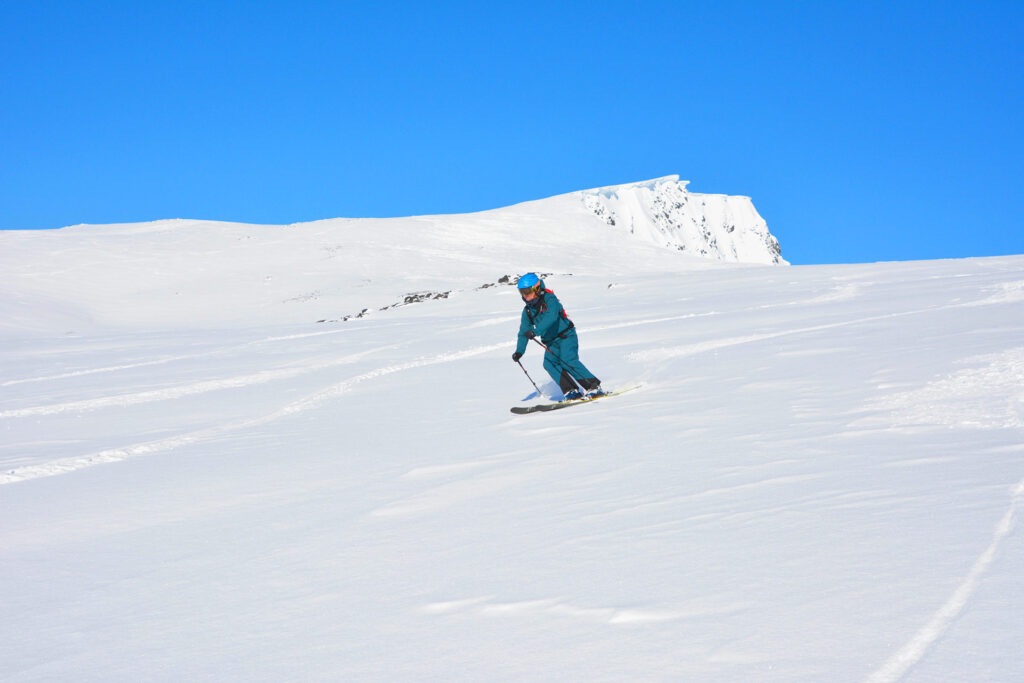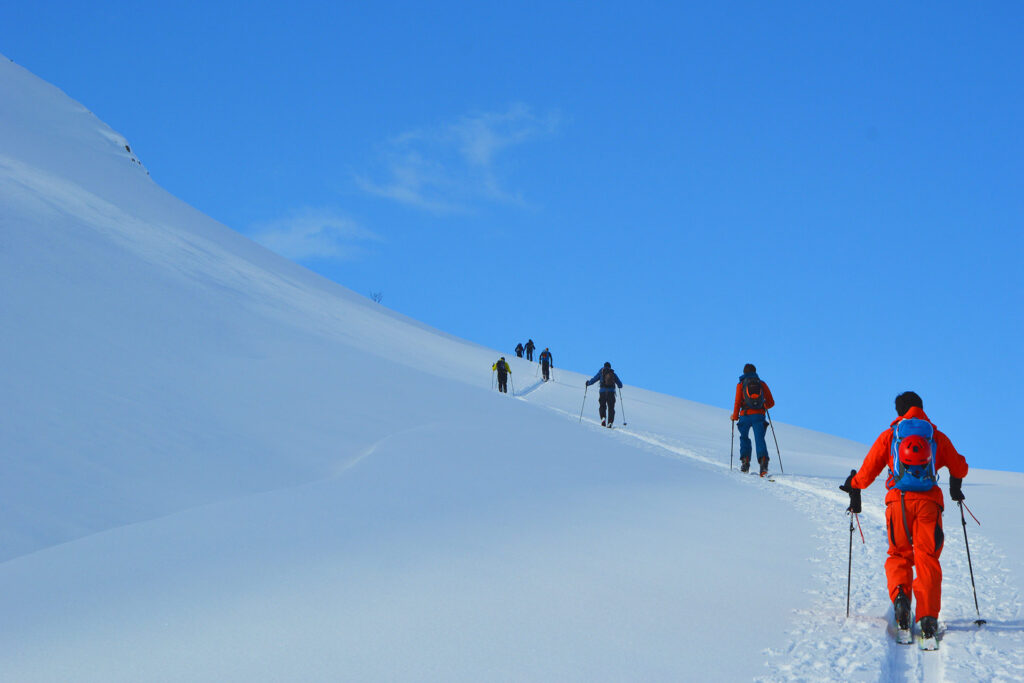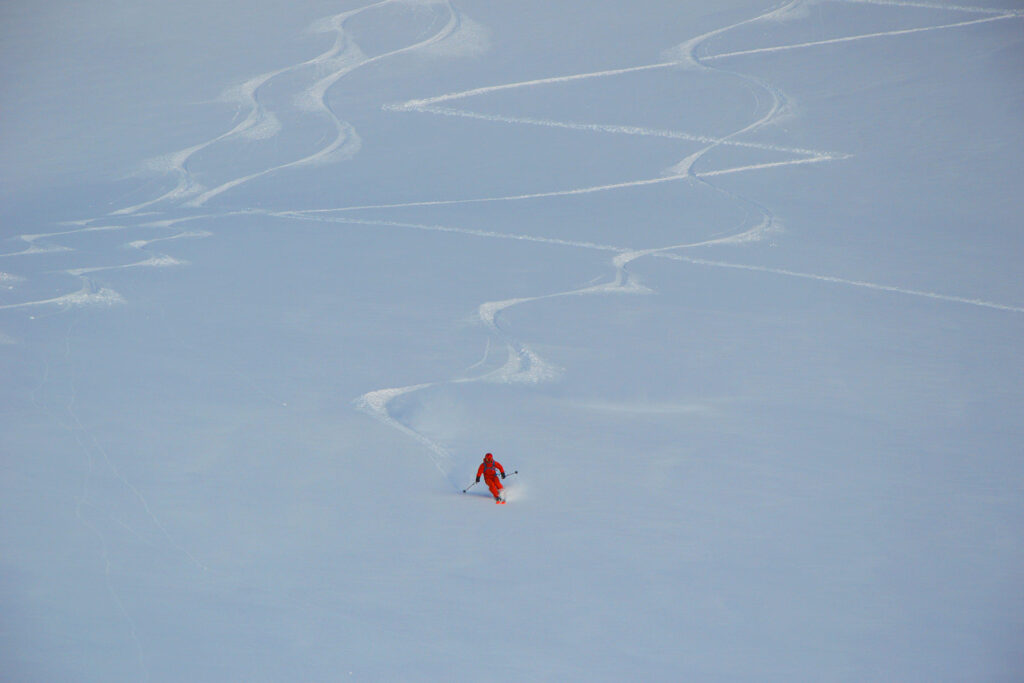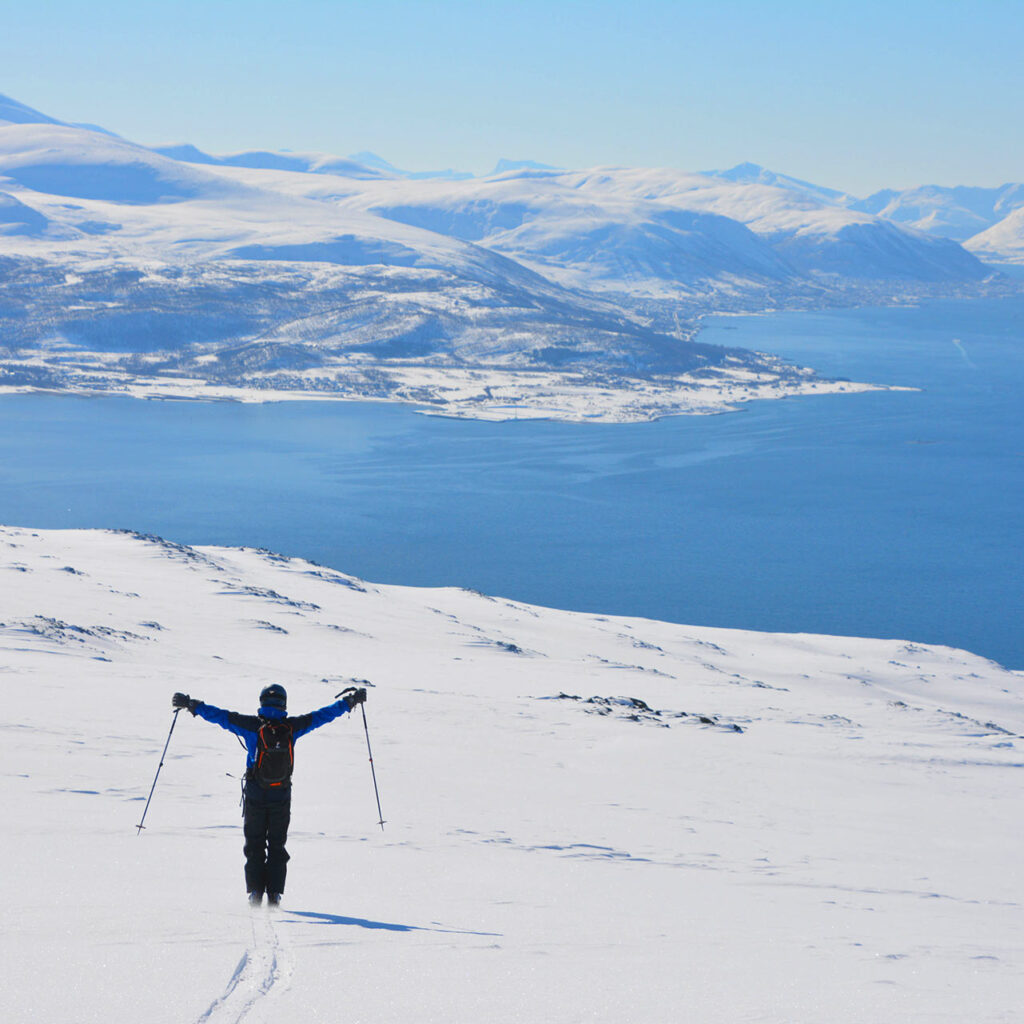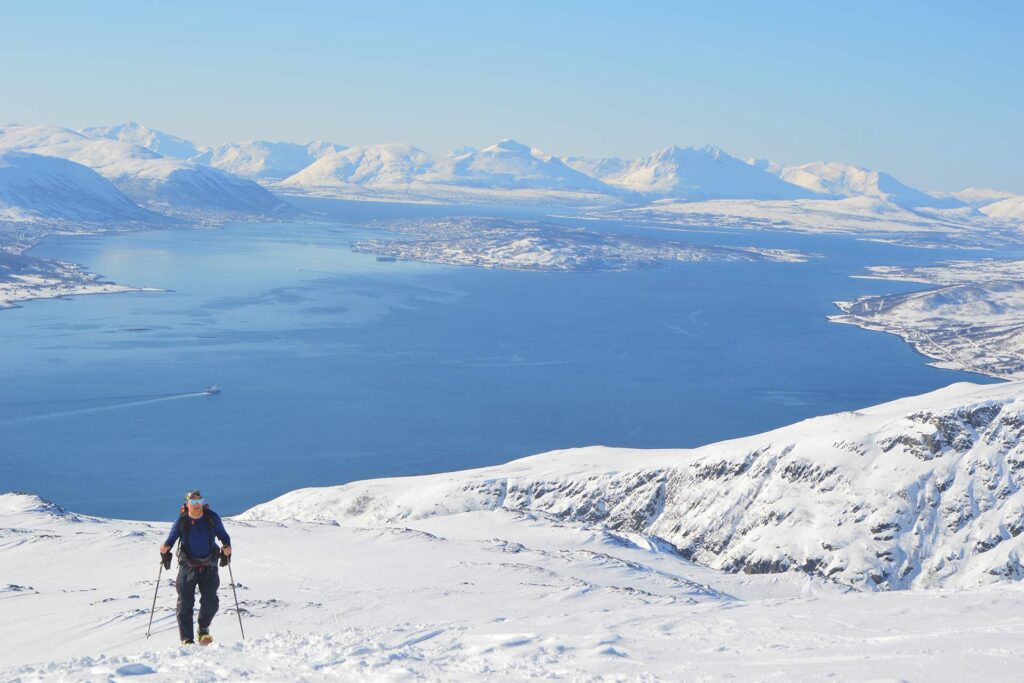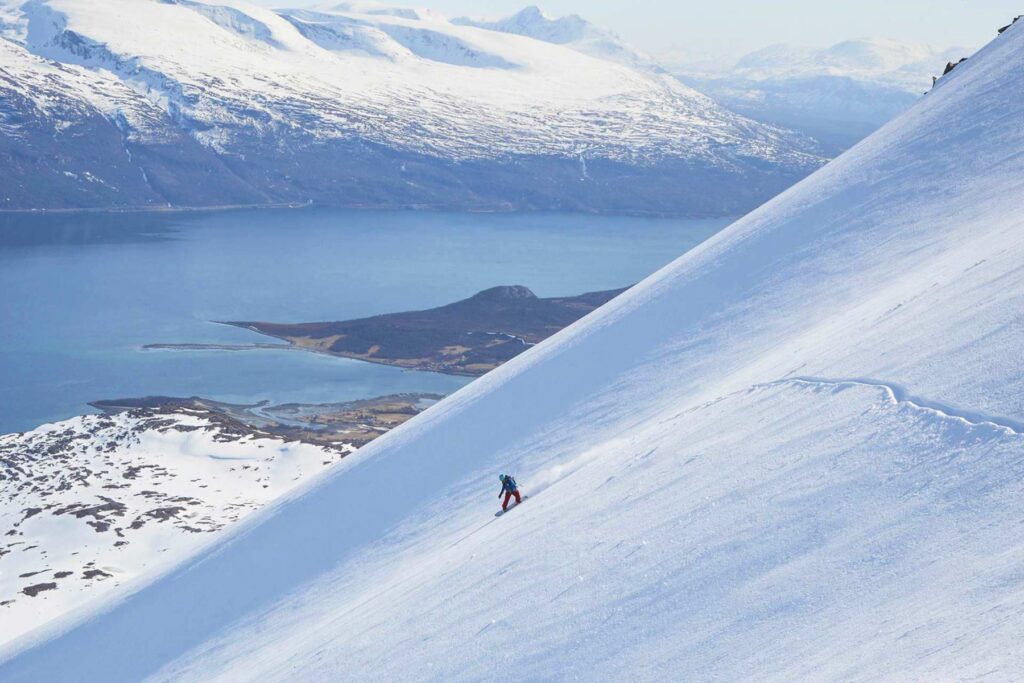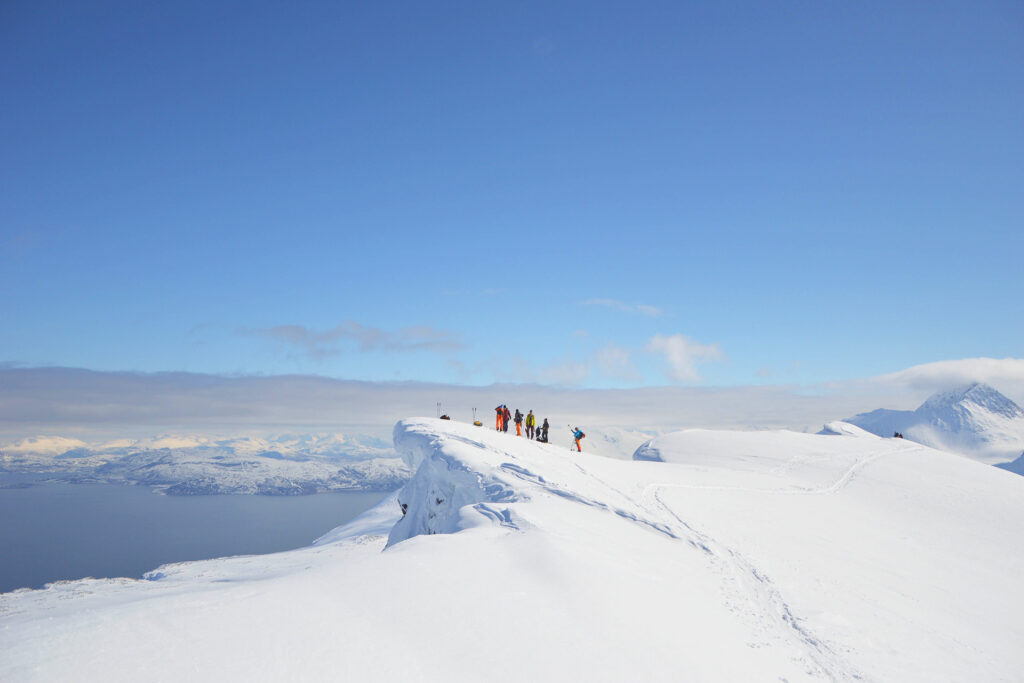 We are currently busy with the preparations for these expeditions and like to keep you informed through this road. From now on we will send an update every two weeks about the developments on "Moondance", the upcoming expeditions, travel reports and other topics. Until the next!
Fair winds,

Luuk and Olivier