Embark on a journey aboard on one of our ships that will take you to places that you have never dreamed off.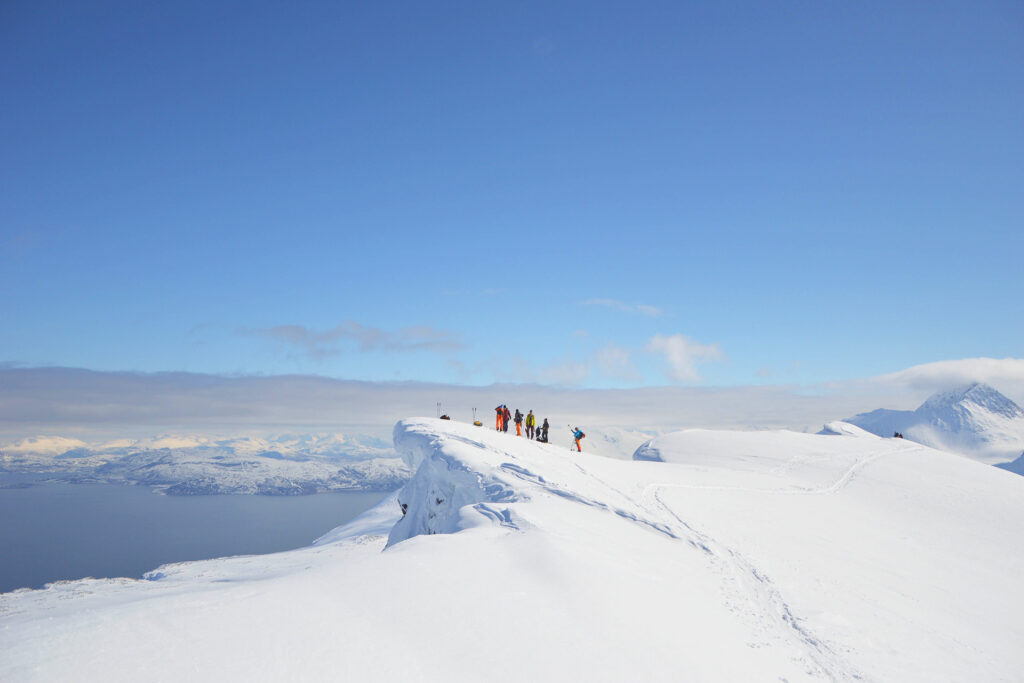 Winter
𖡡 Norway 📅 7 days ⚓ Moondance
Skiing and Sailing in Norway's hidden gem Steigen area.
Sailing Taxi is a well sought after expedition agency. Chartering own or other yachts. Our network consists of a certified team with specializations in every type of yacht.