SAIL AND TRAIL RUN ICELAND
The peninsula Hornstrandir will surprise you with its wild coastline, impressive cliffs and expansive green fields. Mountains rise up straight out of the ocean. We can not think of a more spectacular landscape to go trail running.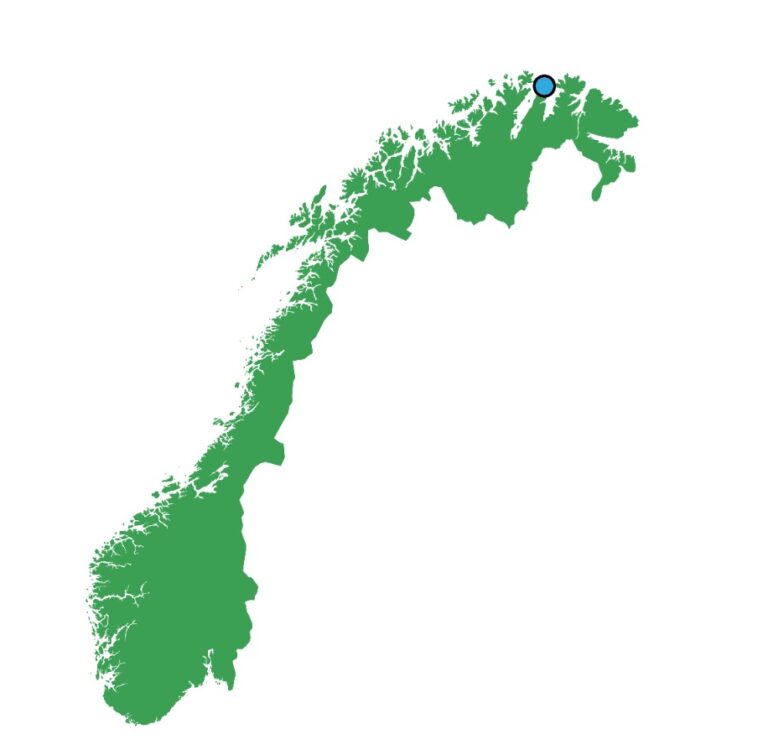 After a morning swim and a healthy breakfast, a short dinghy ride will take us to shore to start the trail of the day. The length and duration of the trail will vary by day. After running a spectacular run you will be picked up by the Moondance at the final point of the trail. Before dinner, we set sail again and anchor in sight of tomorrow's trail. Besides running trails and sailing nautical miles, the Moondance provides the opportunity to spot various wildlife along the way.
Moondance is a custom built 57ft Koopmans, designed by Dick Koopmans and built Sneek. Ideal for expeditions to Norway, Iceland and Greenland. The ship has been designed with comfort as the first priority, followed by durability. Offering  berths for a total of 6 guests (+1 guide), sufficient heating, bathroom including hot shower, equipment storage and much more.
Price starting at €2950, includes:
Moondance plus all facilities
6 guests
Certified captain, crew and guide
All meals during trip
(inc. 2 alcoholic beverages per day)
18 JUN - 24 JUN
25 JUN- 1 JUL
2 JUL - 8 JUL
9 JUL - 15 JUL
16 JUL - 22 JUL
18 JUN - 24 JUN
Sunday to Saturday 
Airport:  Ísafjörður (IFJ)
25 JUN- 1 JUL
2 JUL - 8 JUL
9 JUL - 15 JUL
16 JUL - 22 JUL
BOOK NOW - REQUEST BROCHURE