NORTH WESTFJORD EXPLORING IN ICELAND
Along our voyage, we will go through some well-known fjords and highlights of Hornstrandir. The peninsula will surprise you with its wild coastline, impressive cliffs and expansive green fields.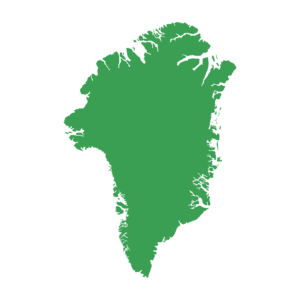 Waking up in a remote bay, taking a morning swim and enjoying breakfast with a view sounds like an everyday morning routine on the Moondance. A short dinghy ride will take us to shore to start the first adventure of the day. During the day we make one or two stops where we undertake activities such as hiking, spotting wildlife, fishing and exploring cultural sites. Before dinner, we will set sail again and anchor in the most remote places of Iceland. Traveling by sailboat brings the possibility of discovering unknown fjords and anchor bays.
Moondance is a custom built 57ft Koopmans, designed by Dick Koopmans and built Sneek. Ideal for expeditions to Norway, Iceland and Greenland. The ship has been designed with comfort as the first priority, followed by durability. Offering  berths for a total of 6 guests (+1 guide), sufficient heating, bathroom including hot shower, equipment storage and much more.
Price starting at €2950, includes:
Moondance plus all facilities
6 guests
Certified captain, crew and guide
All meals during trip
(inc. 2 alcoholic beverages per day)
18 JUN - 24 JUN
25 JUN- 1 JUL
2 JUL - 8 JUL
9 JUL - 15 JUL
16 JUL - 22 JUL
18 JUN - 24 JUN
Sunday to Saturday 
Airport:  Ísafjörður (IFJ)
25 JUN- 1 JUL
2 JUL - 8 JUL
9 JUL - 15 JUL
16 JUL - 22 JUL
BOOK NOW - REQUEST BROCHURE