Explore some of the most remote and beautiful Arctic landscapes on the globe on this 11-day sailing, hiking, and kayaking expedition. Sail along East Greenland's deep fjords and steep mountains, kayak among humongous icebergs, and hike some of the most scenic trails in the world. Your expert sailing crew will adapt the itinerary to the conditions and your desires.
We would like to share Moondance with you and others, hosting individual guests, and we propose various collaboration opportunities for groups and tour operators. 

| | | | | |
| --- | --- | --- | --- | --- |
| On board | Days / Nights | Off board | Region | Price |
| Mon 31 Jul | 11/10 | Fri 11 Aug | Kulusuk | On request |
| Mon 14 Aug | 11/10 | Fri 25 Aug | Kulusuk | On request |
| Mon 28 Aug | 11/10 | Fri 8 Sep | Kulusuk | On request |
| Fri 11 Sep | 11/10 | Fri 22 Sep | Kulusuk | On request |
What's included? 11 days / 10 nights, Moondance plus all facilities, captain, crew, and all meals during trip.
Set foot on land and you'll find yourself on a white sandy beach glistening under emerald peaks. On the mysterious mountain footpaths that wind their way across the landscape, trolls and elves seemingly lie in wait around every corner. If, however, you decide to trade your motor for oars, you'll be treated to charming vistas all along Lofoten's inner shore. Paddle between islets, skerries and sheltered bays where fishermen display their cabins, jetties and fish drying racks with pride. surprised by the catch of the day!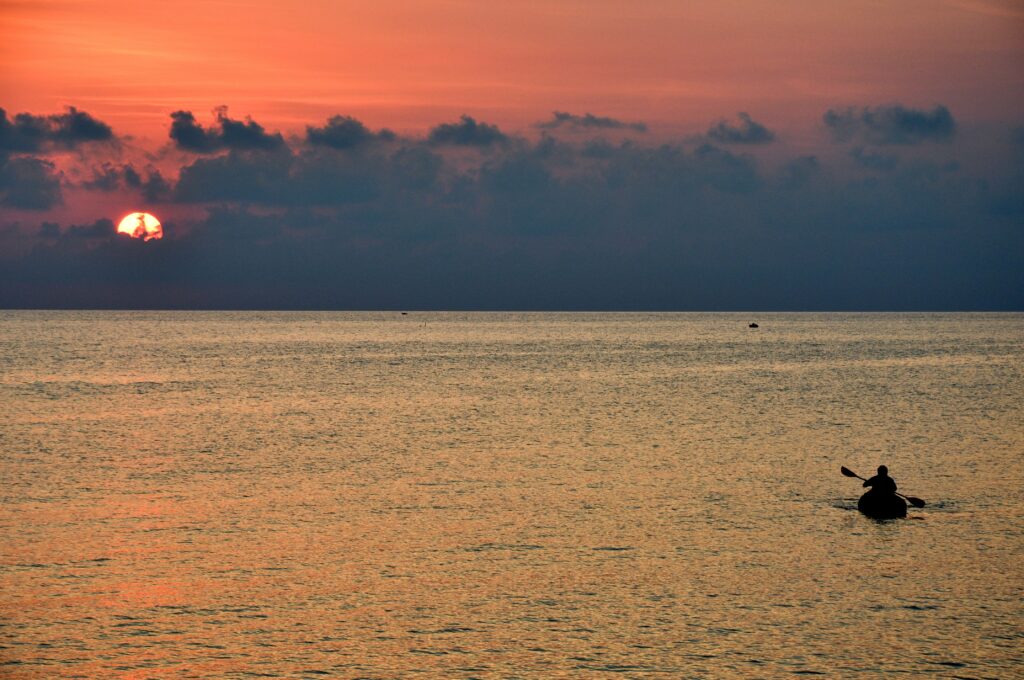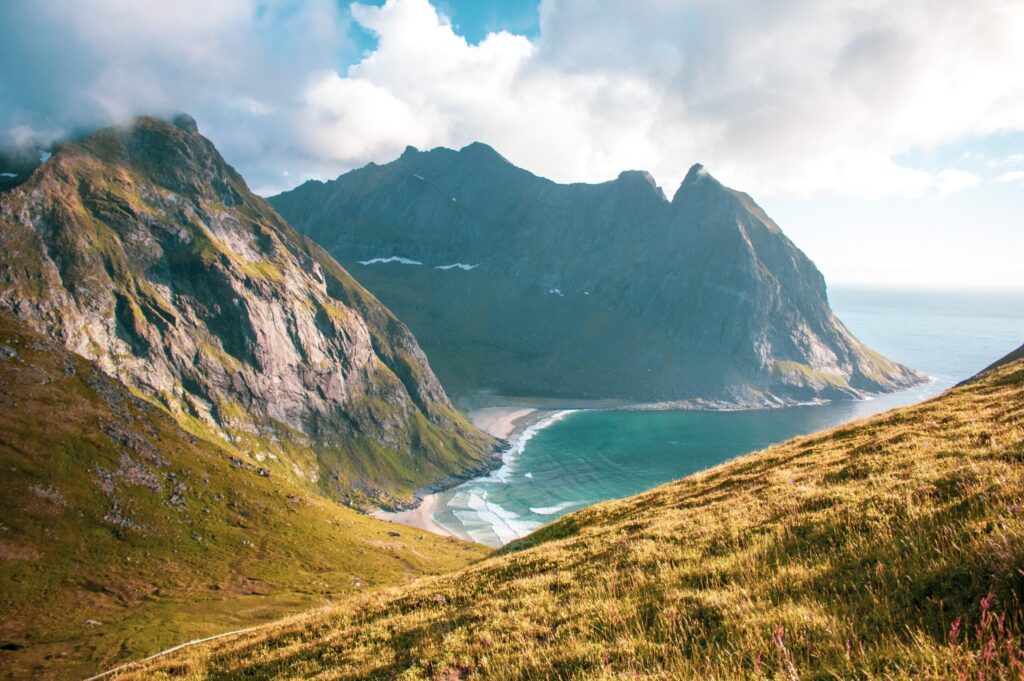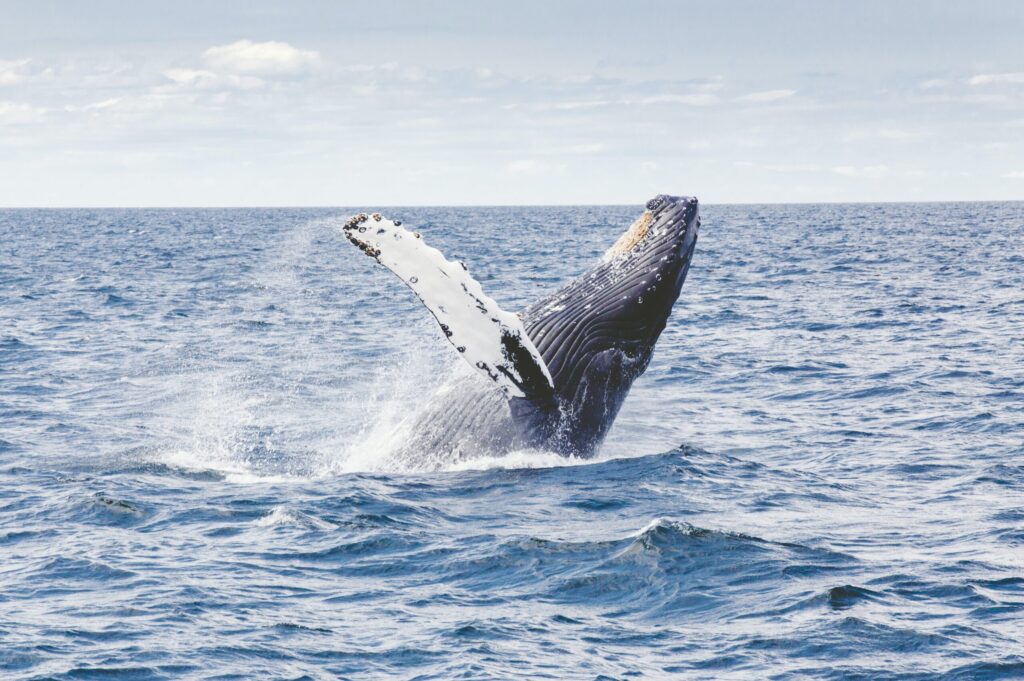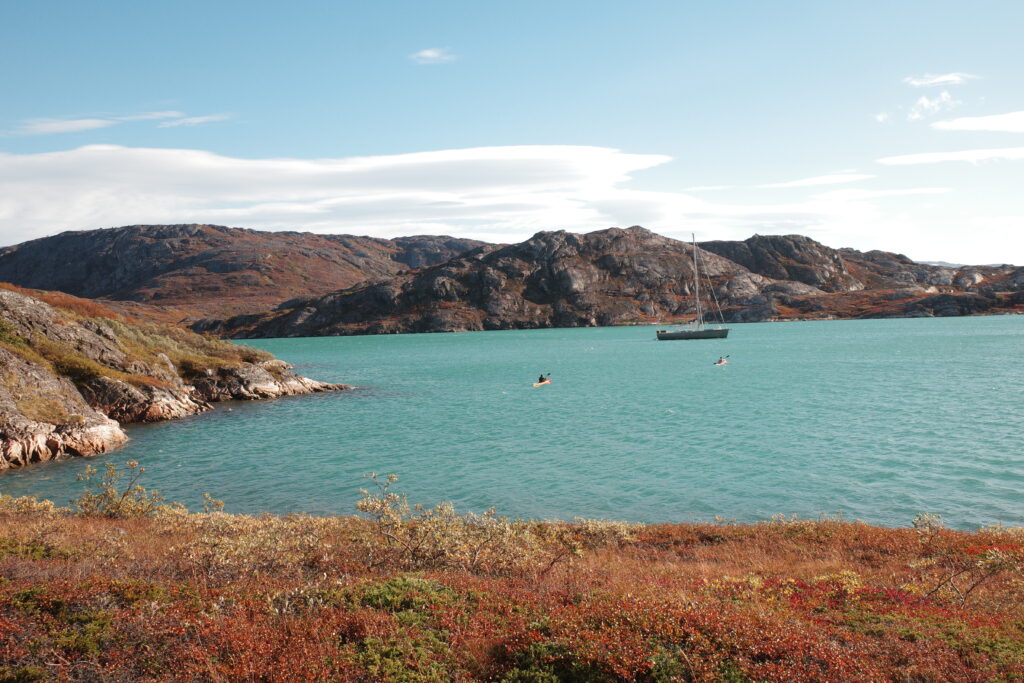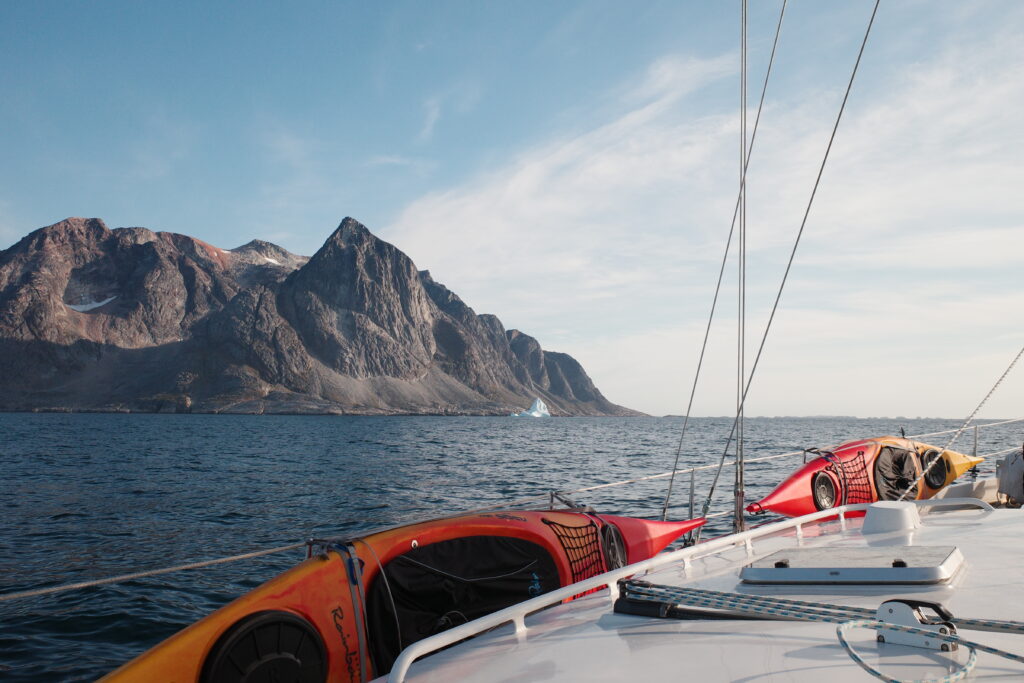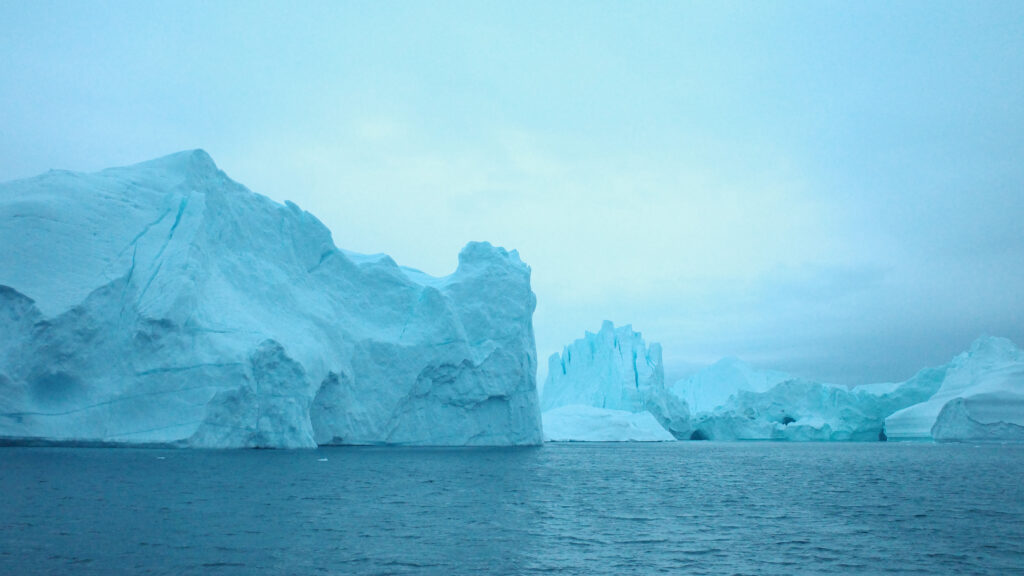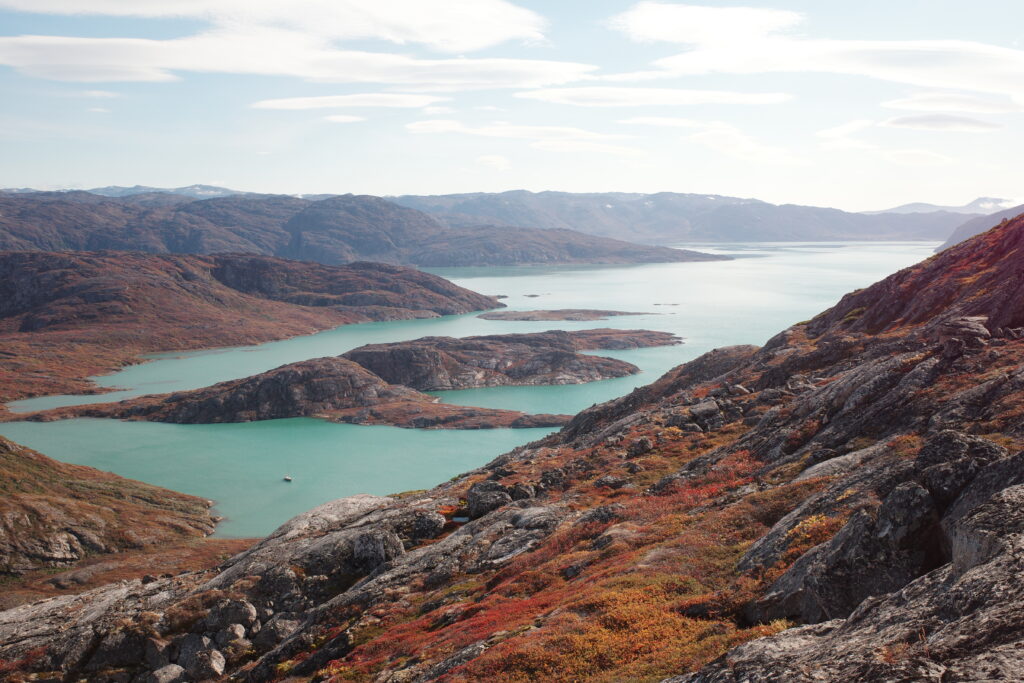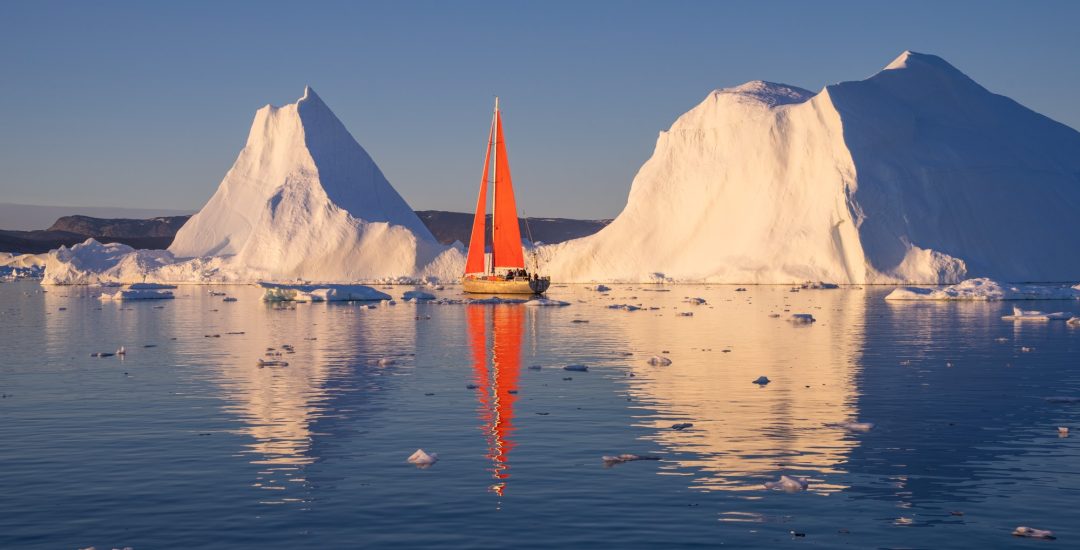 Moondance is a custom built 57ft Koopmans, designed by Dick Koopmans and built at the Koopmans kasko's warf in Sneek. Ideal for expeditions to Norway, Iceland and even further north. Unlike the previous, the ship has been designed with comfort as the first priority, followed by durability. This yacht offers comfortable berths for a total of 6 guests (+1 guide), sufficient heating, a hot shower, a toilet, epquipment storage and much more. Interested in a viewing? Then please contact +31 6 4859 1921. We will gladly give you a tour!